INA nk19/16 is the INA solid ring needle roller bearing (light load series) is 19mm id bearing.The main dimensions: 19mm*27mm*16mm, dynamic load: 14700N, static load: 17400N, limit speed: 21600 1/min, reference speed: 12300 1/min.
How to assemble 19mm id bearing?
Installation of 19mm id bearing is technical and may not be difficult, but some details such as Angle and force should be paid attention to during installation.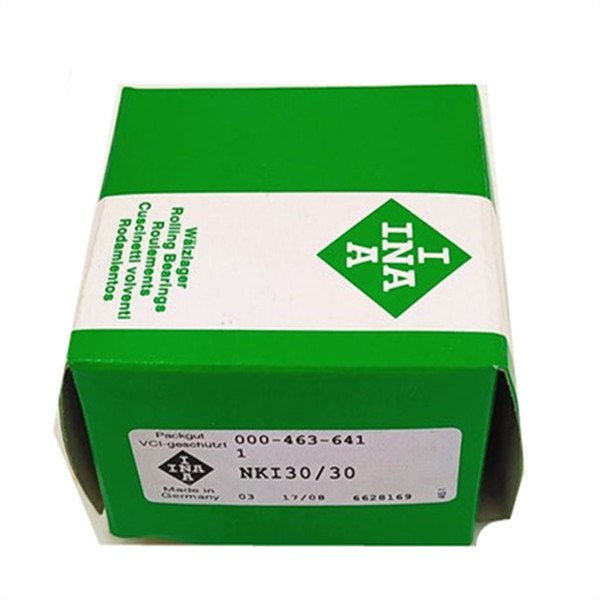 1.Install 19mm id bearing, generally using auxiliary sleeve.The auxiliary roller or sleeve supports the roller needle without dropping out, and the shaft neck lifts the roller needle with its own chamfering. As the needle roller bearing slowly moves inward on the shaft neck, the auxiliary roller or sleeve slowly exits until it is installed in the working position.
2.19mm id bearing can also be installed in this way: apply a thin layer of lubricating oil to the outer diameter of the auxiliary sleeve and insert it into the outer ring of the bearing, so that the auxiliary sleeve and the outer ring of the bearing form an annular hole, and then install the needle roller in the annular hole.After installing the roller needle, push out the auxiliary sleeve with the working shaft.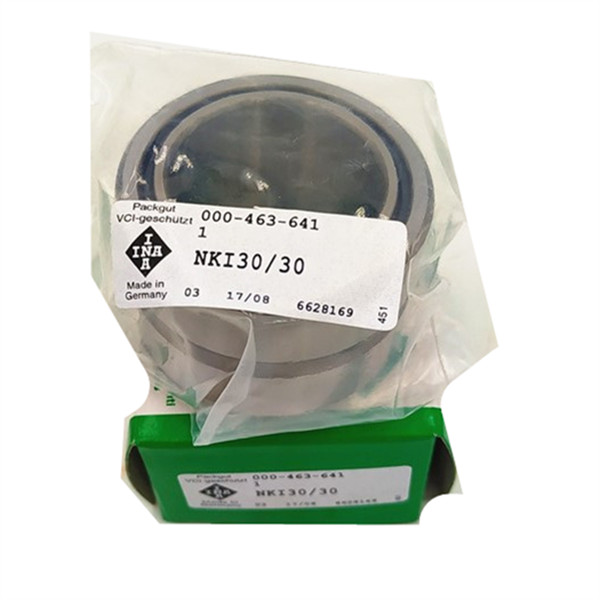 3.For 19mm id bearing without inner ring or outer ring, apply a thin layer of lubricating grease to the rolling surface of shaft or shell hole, and attach the needle roller to the lubricating grease at the installation part.
4. For 19mm id bearing with only stamping outer ring, because the outer ring wall is very thin, do not use a hand hammer to hit the installation, use a press to press in.Because the pressure is not uniform when the hammer strikes, it is easy to cause local deformation of the outer ring of needle roller bearing.
If you need 19mm id bearing or need any other bearings, please also contact me!
Contact: Leon
Email: nsk@zyslbearing.com
Skype: lh19881023
MP/Whatsapp: +8615098916271