6207 2rs basic parameter: 6207 2rs
Brand: LLH  
Type: deep groove ball bearing  
Model: 6207 2rs 
Inside diameter: 35 mm  
Outer diameter: 72 mm  
Thickness: 17 mm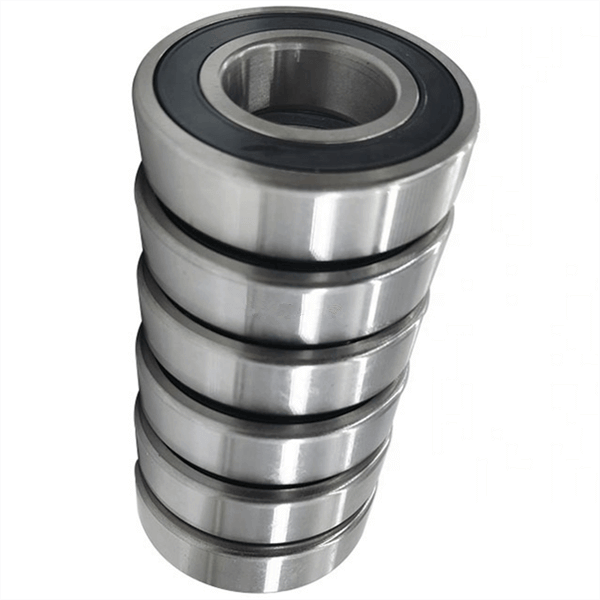 6207 2rs deep groove type continuous uninterrupted raceway. There is a very good fit between the raceway and the ball, which can make the bearing bear two-way radial and axial loads.  This kind of bearing is very widely used, and the design is extremely simple and inseparable, suitable for stable operation in high-speed and ultra-high-speed environments, and basically does not need to do any maintenance from the point of view of maintenance.  
The purpose of 6207 2rs ball bearings is to determine the relative position of two parts (usually a shaft and a bearing seat) and ensure their free rotation, while transferring the load between them.  
At high speeds (as in gyro ball bearings), this use can be extended to include free rotation with almost no wear in the bearing.  To achieve this state, two parts of the 6207 2rs bearing can be separated by an adhesive fluid film called an elastohydrodynamic lubrication film.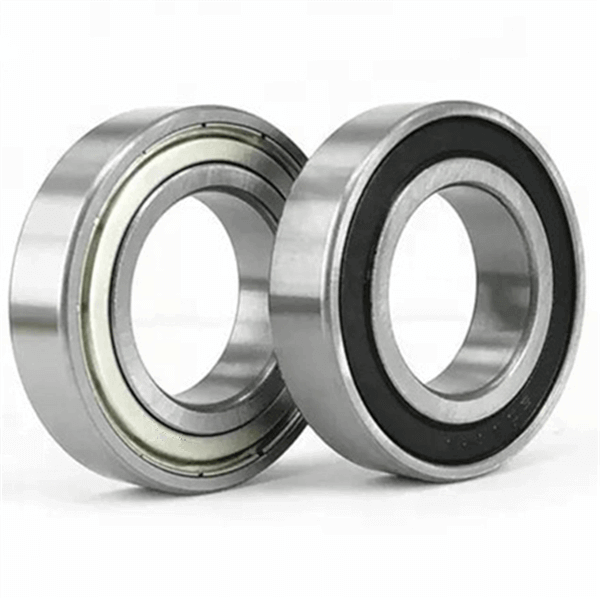 Clearance control of 6207 2rs deep groove ball bearings:
Abstract: In order to solve the problem that radial clearance is usually controlled by axial clearance in the production of 6207 2rs deep groove ball bearings, and the radial clearance is out of tolerance after fitting, the radial clearance range in axial clearance is calculated by strictly controlling the accuracy of inner and outer channels and steel balls, and the lower limit value remains unchanged, and the upper limit value is reduced by 15%.  The axial clearance obtained by this method is the actual radial clearance after the reference control. The example shows that this method can meet the technological requirements.  
If you need 6207 2rs bearing or need any other bearings, please feel free to contact me!
Contact: Leon
Email: nsk@zyslbearing.com
Skype: lh19881023
MP/Whatsapp: +8615098916271