Why so many customers buy skate bearings from jinan maolei bearing co.,ltd.
A guest found my company through ALIBABA, and the guest was Russian. At the time, I didn't care much about it. So he recommended all of his inventory products. And also mixed some skate bearings. Didn't expect that the guests did not look at the factory at one time, and the second did not investigate the situation. Next, gave me an order of $30,000. to buy skate bearings. dollars. In fact,$ 30,000 are already our big guests. So I paid attention to them later and actively cooperated with shipments, etc.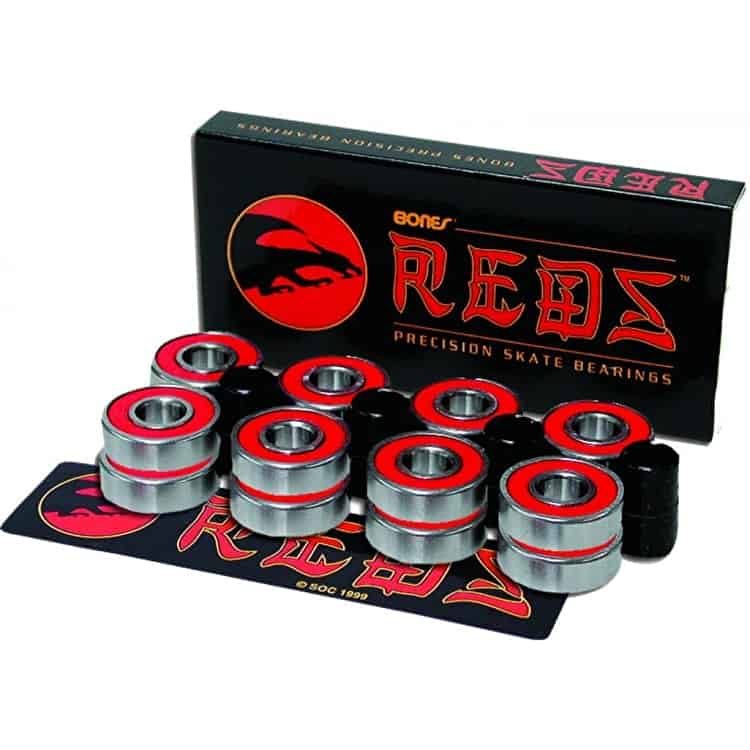 After the goods arrived in Russia, sales were unusually hot and the guests even sent me e-mails telling me that many of the goods were sold out after opening the container, and let me continue to send pictures to him. At the same time, he consulted the address of my factory (this time he even had an address I don't know if he asked the mainland whether I would like to apply for a visa. After asking this question, he said to me that the factory specially set up 2 visas for entering and leaving China. It was agreed that the factory would directly place orders after the Canton Fair. (I did not participate in the Canton Fair) and I was specifically looking for me at the Hong Kong exhibition, and I was told about his new mobile number. The agreement was where to meet, the few times to pick him up, etc.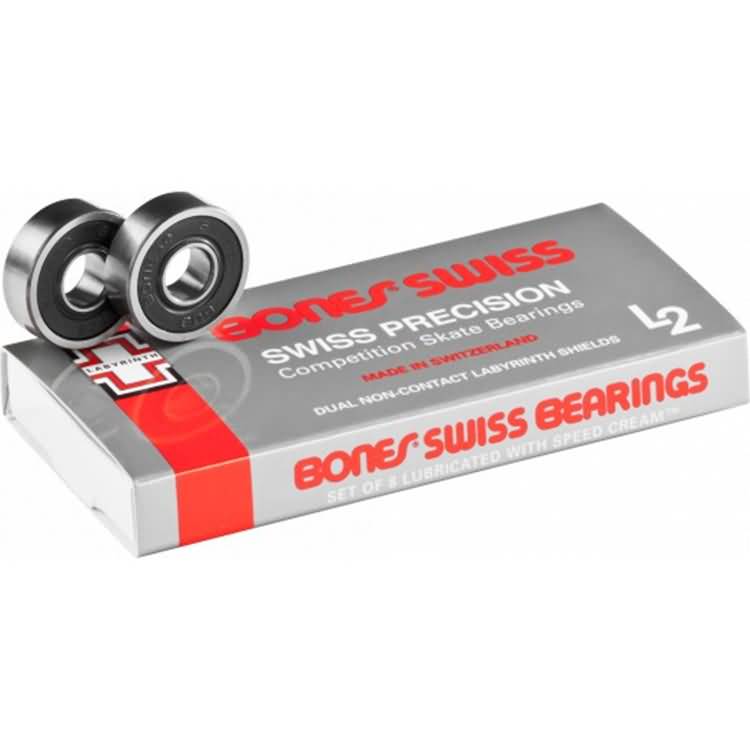 On that day, everything went smoothly. At the exhibition hall, guests also cited the quality of the problems in the products they received. They told us that they hoped to avoid this problem in future orders. We also responded to them one by one. The communication in the middle has always been very smooth and very pleasant. The guests even said that he intends to look at aircraft carriers in June next year and consult with a lot of Shenzhen attractions. I also introduced them one by one. They have Russians who can speak a little Chinese. They even asked me to apply for the exclusive agency of our products in Russia. I think that there are old guests in Russia, at the first I didn't answer them or not. But I still told them that I have guests in Russia. Let me think about it. And said that the sales of agents are very demanding and there is no need to do this agency. I can guarantee the best price for them.
After the negotiation, the customer sent me an e-mail in the evening and continued to buy skate bearings .Let me give him PI
If you need any brands or any models of bearings, please contact me!
Contact: Grace
Email: ntn@llhbearing.com
Skype:008618668903871
MP/Whatsapp: 008618668903871
Wechat:GraceXu1314