IKO cam follower bearing type:
IKO standard cam follower bearing type CF: standard cam follower CF is the basic form of cam follower bearing. Rod diameter from the smallest 3mm to the largest 30mm, full range of sizes, a wide range of uses.
IKO with hexagonal hole cam follower bearing can be filled with lubricant from the top of the rod end.
Cam Follower Bearings As a follower of a cam mechanism and a follower for linear motion, the cam follower bearing has high rigidity and high precision and is widely used in machine tools, industrial robots, electronic component devices, and OA equipment.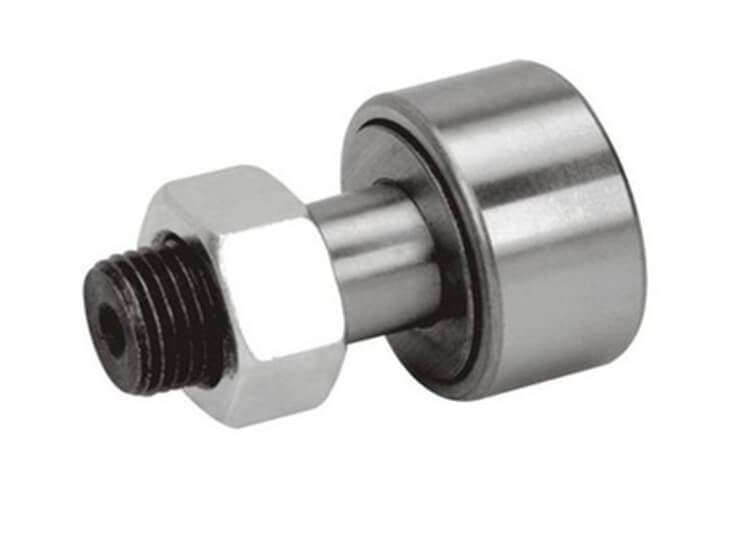 Installation:
1. After the centerline of the mounting hole is at right angles to the direction of motion of the cam follower bearing, the side of the mounting hole is properly aligned and fixed with the caliper in accordance with the size/size in the dimension table. Do not hit the flange of the cam follower directly with a hammer when mounting. Doing so may cause poor rotation or breakage.
2. The mark on the side of the rod end flange indicates the oil hole position of the track surface. S. Be careful not to install the oil hole in the load field during installation. Oil holes in the load field shorten the life of the cam follower bearing. The vertical hole in the center of the rod end is used for refueling or stopping.
3. When tightening the nut, the maximum tightening torque range shown in the dimension table should not be exceeded. Excessive tightening torque may sometimes break the threaded portion of the rod end. In addition, use locknuts, spring washers, special locknuts, etc. when used under working conditions that may cause the nut to loosen.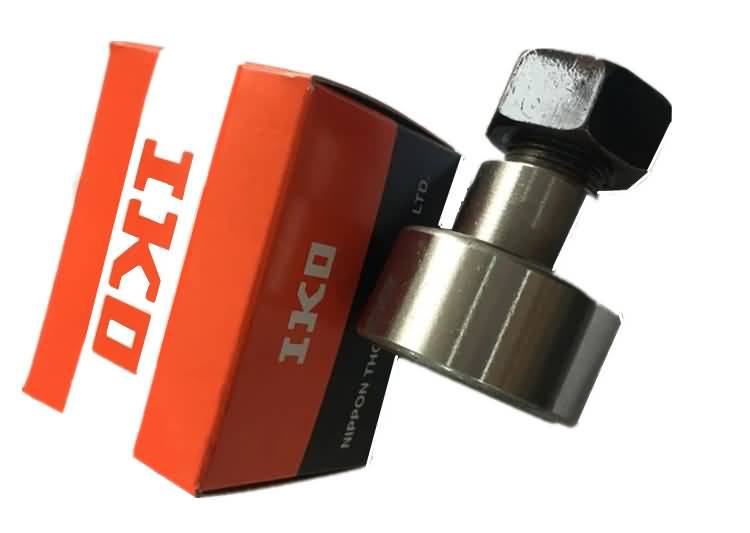 4. Eccentric cam follower bearing and cam follower with eccentric bushing The position S of the outer ring of the bearing can be adjusted by using a screwdriver or hexagonal hole at the top of the rod end to rotate it. The rod end can be fastened using a spring washer or the like with a twist nut. Do not tighten the nuts beyond the maximum tightening torque range shown in the dimension table.
When carrying the impact load and it is necessary to properly maintain the eccentricity adjustment, it is recommended to use a hole that passes through the shaft hole to the rod bore or the eccentric shaft sleeve and fix it with the positioning pin. However, the rod end with a rod end diameter of 8 mm or less (11 mm in eccentric sleeve diameter) was hardened by quenching.
If you need cam follower bearing or any models of bearings, please contact me!
Contact: Grace
Email: ntn@llhbearing.com
Skype:+8618668903871
MP/Whatsapp: 008618668903871
Wechat:GraceXu1314