The fag 22222 bearing has two rows of rollers, which mainly bear radial load and can also bear axial load in either direction.Has high radial load capacity, especially suitable for working under heavy load or vibration load, but cannot bear pure axial load.The raceway of the outer ring of this kind of bearing is spherical, so it has good centering performance and can compensate the coaxiality error.
Fag 22222 aligning roller bearings are designed for heavy load applications.They, the rollers in the outer ring inside the spherical raceway can be adjusted to compensate for the misalignment of the shaft and housing.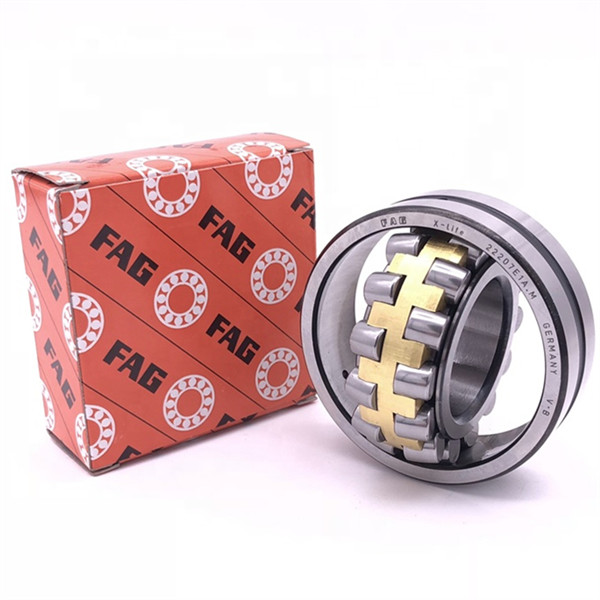 In normal working conditions, the centering roller bearing with the inner ring rotating can compensate the alignment error up to 0.5° by swinging around the center position.When the outer circle turns or the inner circle swings, the automatic centering ability decreases.
Fag 22222 centering roller bearing clearance
The basic type of aligning roller bearing USES the "common group" clearance (no suffix letters).In order to adapt to a variety of different working conditions, as the best partner of FAG bidi ai can provide a wide range of adjustable roller bearings.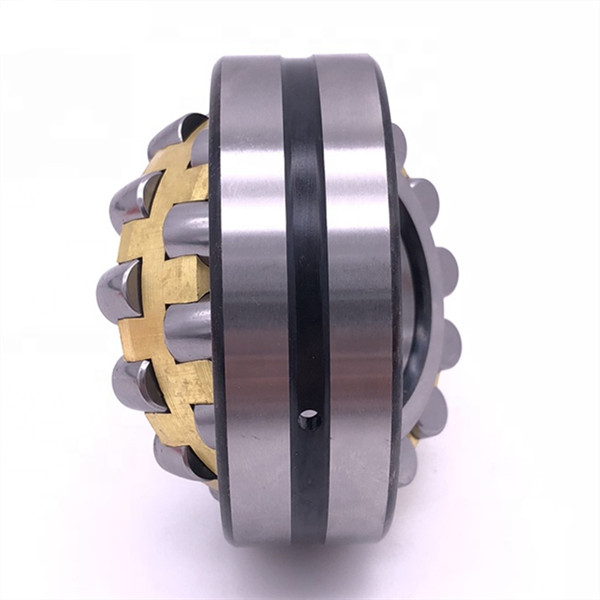 Fag 22222 core roller allows speed
In some cases, the reference speed may exceed the limit speed.Consider specific operating conditions by measuring the heat generated at the maximum allowable operating speed.
Fag 22222 centering roller retainer
The 222E and 223E series aligning roller bearings are unsuffixed with stamped steel retainers. The other E series are fiberglass enhanced polyamide 66 retainers (suffixed TVB) or machined brass solid retainers (suffixed M).
Fag 22222 core roller heat treatment
After heat treatment, the working temperature of aligning roller bearing is allowed to reach 200°.
If you need fag 22222 bearings or need any other bearings, please also contact me!
Contact: Leon
Email: nsk@zyslbearing.com
Skype: lh19881023
MP/Whatsapp: +8615098916271