Fag angular contact bearing can withstand both radial and axial loads.Can work at a higher speed.The higher the contact Angle, the higher the axial bearing capacity.High - precision and high - speed bearings usually have a 15 - degree contact Angle.Under axial force, the contact Angle will increase.Single row angular contact ball bearings can only bear axial loads in one direction, and will cause additional axial forces when bearing radial loads.And can only limit the axial displacement of the shaft or shell in one direction.If mounted in pairs, the outer rings of a pair of bearings are opposite.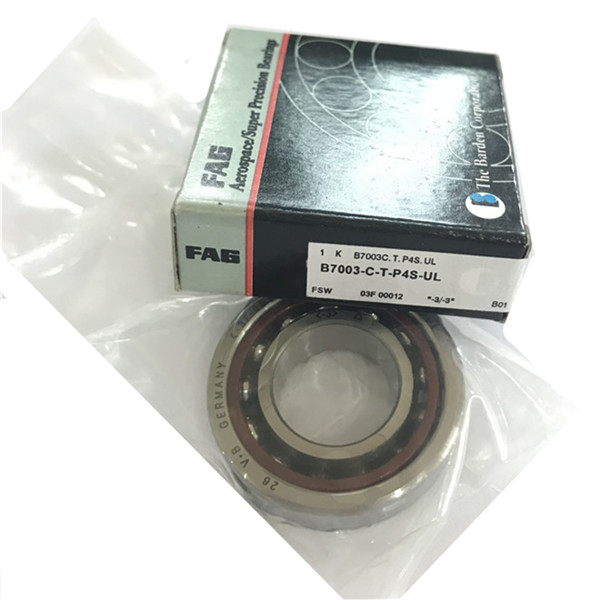 Because the raceways of the inner and outer rings of fag angular contact bearing can have relative displacement on the horizontal axis, it can bear both radial load and axial load -- combined load (single-row angular contact ball bearing can only bear one-way axial load, so it is usually installed in pairs).
Fag angular contact bearing for main applications:
Single row fag angular contact bearing: machine tool spindle, high frequency motor, gas turbine, centrifuge, small car front wheel, differential pinion shaft.
Double row fag angular contact bearing: oil pump, roots blower, air compressor, various transmissions, fuel injection pump, printing machinery.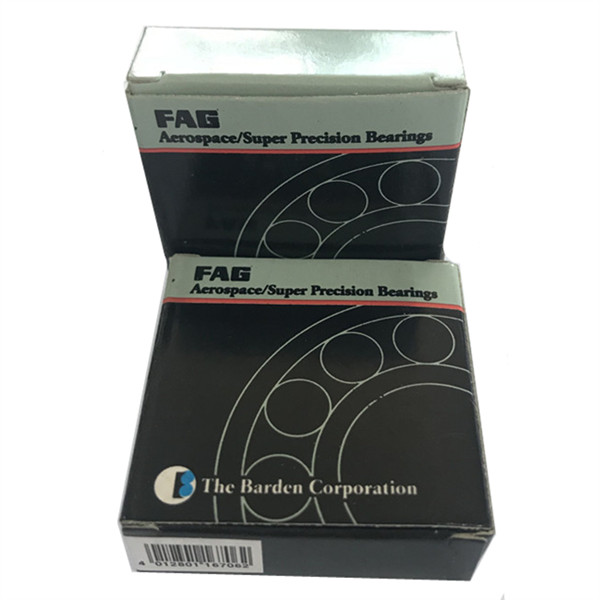 Fag angular contact bearing type
It is often the protective covering of the body, which is about 7,000 c (15°), 7,000 ac (25°), and 7,000 b (40°).The locking port of this kind of bearing is on the outer ring. Generally, the inner and outer ring cannot be separated and can bear the combined radial and axial loads and the axial loads in one direction.The ability to bear axial load is determined by the contact Angle. If the contact Angle is large, the ability to bear axial load is high.The bearing can limit the axial displacement of the shaft or housing in one direction.
If you need fag angular contact bearing or need any other bearings, please also contact me!
Contact: Leon
Email: nsk@zyslbearing.com
Skype: lh19881023
MP/Whatsapp: +8615098916271