Japan KOYO Bearings with the development of industrialization now,japan koyo bearings play an more important role in the industry, which are most required in the operation of all types of machines.As one of the largest japan koyo bearings distributor in China, we have exported our KOYO bearings to the whole Asian market . E.g. india is one of our leading market,at the same time,Russia is also one of our main markets,our turnover can be reach up to millions RMB to the above two countries annually. In addition, the requirement tendency in the four small tigers , Singapore,Korean,Hongkong,Taiwan is continuingly boosting.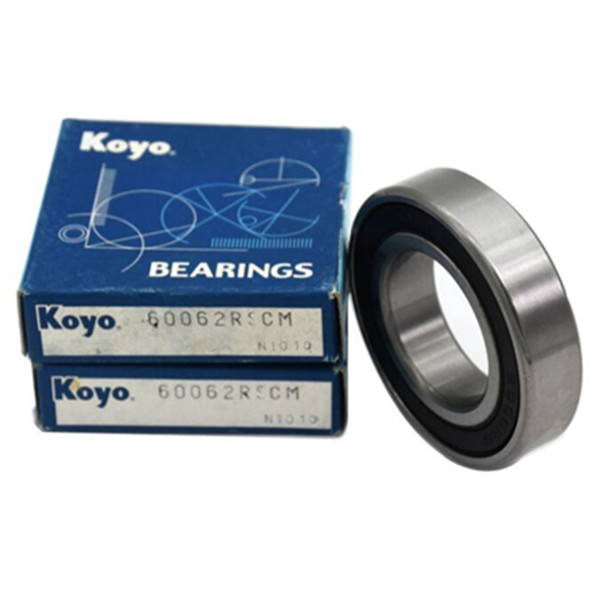 Obviously, our japan koyo bearings share a large market in Asia. During the last years,we have exported tons of KOYO bearings to Vietnam, Indonesia,Malaysia, ailand,etc.In a word,our bearings are widely accepted by the Asian countries.
In order to enlarge our advantage, we stock thousand of KOYO bearing in our warehouse, from one millimeter in diameter to over seven meters in diameter . Whether you are in Automotive OEM , Heavy Duty market and industrial aftermarket . we can fulfill your bearing requirements.What's more, if you happen to any problems in testing operation,running or maintaining.Our engineer can give you relative technology assistance.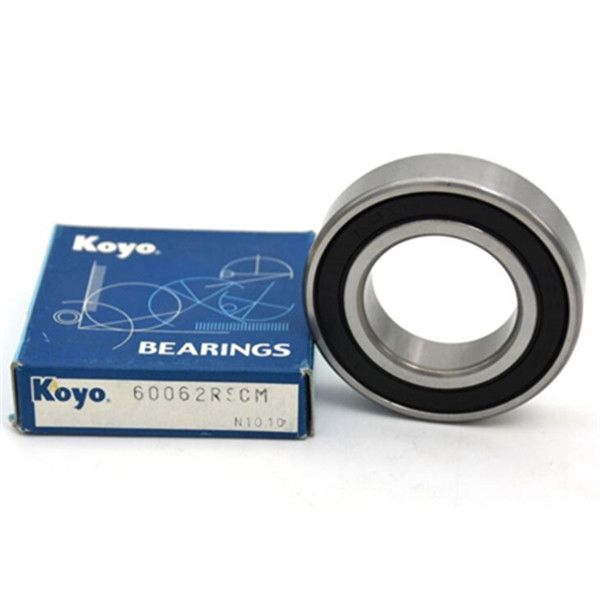 Japan koyo bearings Features:
1)Able to carry high loads;
2)With carbon steel ball bearing;
3)With a high load-bearing capacity;
4)More quietly than metal roller bearings;
5)Low noise, stable performance and durable;
6)Able to work in sub-zero temperatures and have low rolling resistance;
7)Suitable for countless applications: sliding doors, windows and other furnitures.
Jinan Maolei Bearing is original japan koyo bearing distributor in china mainland,we gurantee that all of our koyo bearings are original made in japan bearings,our koyo bearings are precision bearings.
If you need japan koyo bearings or any models of bearings, please contact me!
Contact: Leon
Email: nsk@zyslbearing.com
Skype: lh19881023
MP/Whatsapp: +8615098916271
Wechat:leon15098916271