Japan pillow block bearings are bearing element that combines the rolling bearing with the bearing seat.japan pillow block bearings are high-precision component product made up of grease sealed deep groove ball bearing and bearing seat of various shapes.Bearing assembly can be directly installed on the main body of the mechanical device through a few bolts, with the function of centering, lubricating grease can be added, etc.,it is a very simple installation and use of the product.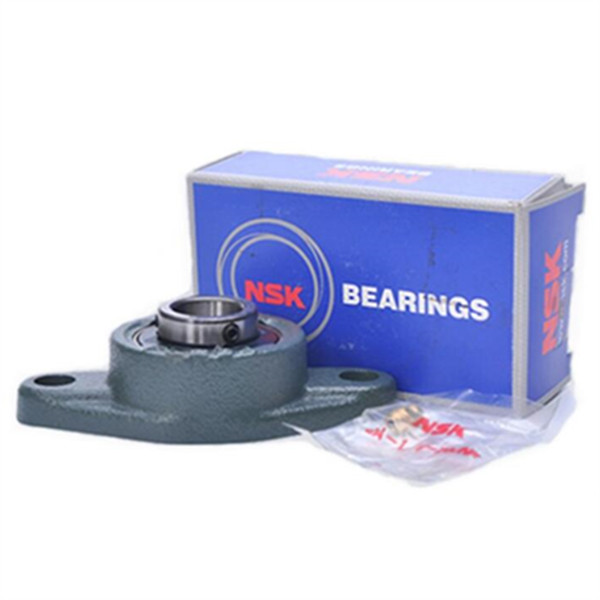 Classification of japan pillow block bearings:
1. Classification according to the shape of bearing seat:
1.1 outer spherical bearing with seat, also known as bearing element.When there is no bearing, it is called the outer spherical bearing seat. the outer spherical bearing seat is divided into 200 series according to the bearing series.The 500 series.The 300 series.The 600 series.XOO series.
1.2 the outer spherical bearing seat is divided into vertical seat (P seat), square seat (F seat), diamond seat (FL seat), circular seat (C seat), convex circular seat (FC seat), convex square seat (FS seat), dark hole seat (PA seat), and hanging seat (FA seat) according to its shape.
2.Split bearing block
2.1 split bearing pedestal. According to the different bearings selected and the requirements of the shaft, SN2, 5, 3 and 6 series SNL2, SNL5 and SD are divided into 2, 5, 3, 6, 3100, 3000 and 3200.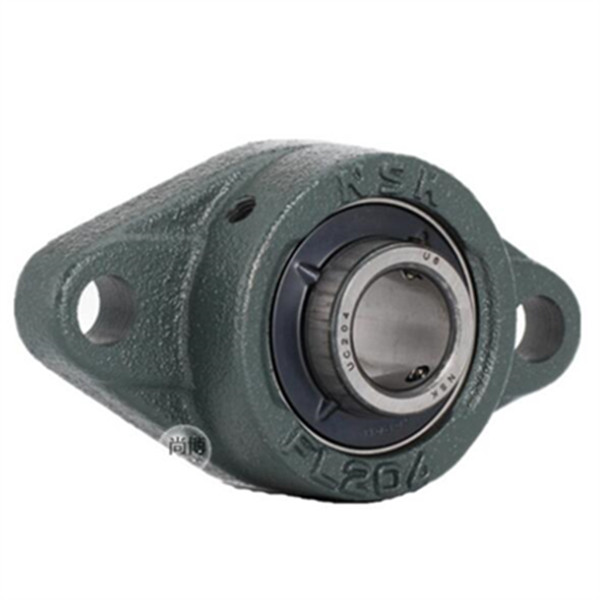 Maintenance for japan pillow block bearings:
cleaning for japan pillow block bearings:
When the bearing is removed for inspection, the appearance record shall be made by taking pictures and other methods.In addition, the amount of residual lubricant must be confessed and sampled before the bearing is cleaned.
check for japan pillow block bearings:
In order to distinguish whether the removed bearing can be used from scratch, it is important to check its standard accuracy, rotary accuracy, internal clearance and collaboration surface, raceway surface, holder and sealing ring, etc.
If you need japan pillow block bearings or any models of bearings, please contact me!
Contact: Leon
Email: nsk@zyslbearing.com
Skype: lh19881023
MP/Whatsapp: +8615098916271
Wechat:leon15098916271