Do you know how to use and maintenance of nsk hub bearings?
nsk hub bearings is an important traveling part of automobile.Wheel hub bearing is responsible for reducing the friction resistance during chassis operation and maintaining the normal driving of the car.If the hub bearing fails, it may cause noise, bearing heat and other phenomena, especially the front wheel is more obvious, easy to lead to direction loss of control and other dangerous phenomena.Therefore, nsk hub bearings must be maintained on schedule.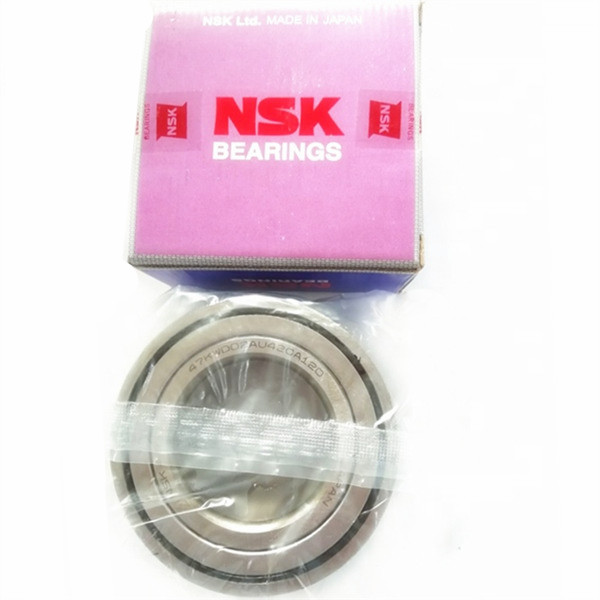 1. For maximum safety and reliability, it is recommended that you check nsk hub bearings regularly, regardless of age -- note any early warning signs of wear, including any friction noise while rotating or abnormal deceleration of suspension assembly wheels while turning.
2, if you hear the noise from the nsk hub bearings, first of all, it is important to find the location where the noise occurs.There are many moving parts that may produce noise, or there may be some rotating parts that come into contact with non-rotating parts.If the noise is confirmed, the bearing may be damaged and needs to be replaced.
3. Since the working conditions of bearing failure on both sides caused by the front hub are similar, even if only one bearing is broken, it is recommended to replace it in pairs.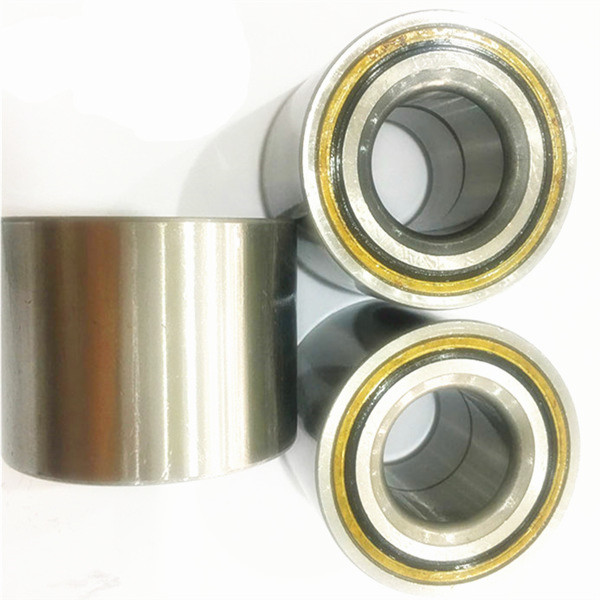 4, nsk hub bearings is sensitive, in any case need to use the right method and appropriate tools.Bearing parts should not be damaged during storage, transportation and installation.Some bearings require a lot of pressure, so special tools are needed.Be sure to refer to the automobile manufacturing manual.
5.The nsk hub bearings shall be installed in a clean and tidy environment. Small particles entering the bearing will shorten its service life.It is important to maintain a clean environment when replacing bearings.
6.If you need nsk hub bearings or need any other bearings, please also contact me!
Contact: Leon
Email: nsk@zyslbearing.com
Skype: lh19881023
MP/Whatsapp: +8615098916271