NSK linear bearings is a kind of linear motion system with low cost. It is used in combination with cylindrical shaft.Widely used in precision machine tools, textile machinery, food packaging machinery, printing machinery and other industrial machinery sliding parts.
Feature for nsk linear bearings:
The nsk linear bearings are used with quench linear drive shaft.A system that moves in an infinite straight line.Load ball and quench drive shaft because of the point contact, the allowable load is small, but the linear movement, the minimum friction resistance, high precision, fast movement.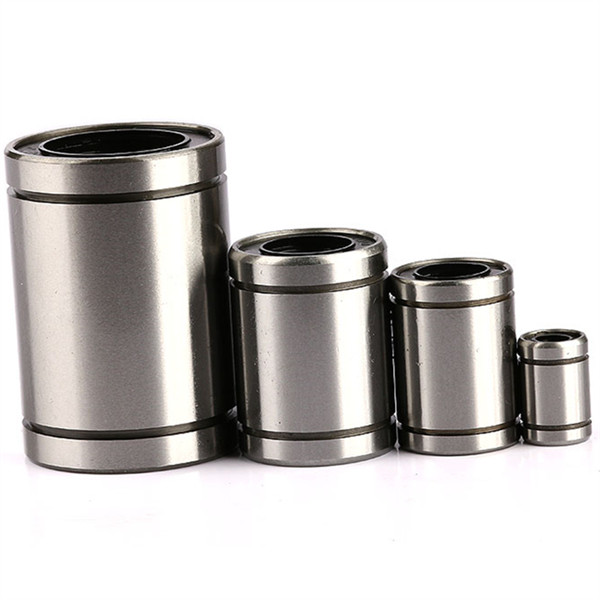 Application for nsk linear bearings:
NSK linear bearings are more and more widely used in electronic equipment, food machinery, packaging machinery, medical machinery, printing machinery, textile machinery, machinery, instruments, robots, tool machinery, CNC machine tools, automotive and digital three-dimensional coordinate measuring equipment and other precision equipment or special machinery industry.
Clearance for nsk linear bearings:
The inner and outer diameters of the adjustable and open-end bearings of linear bearings are measured before the cutting, and there will be some elastic deformation after the cutting. The matching clearance should be measured in the bearing seat (the situation of steel cage bearing and KH bearing is similar).NSK linear bearings clearance can be adjusted in the direction of bearing seat adjustment should be cut mouth direction vertical bearing to ensure uniform clearance, rotary motion to linear bearing structure characteristics, requires a good orientation at the same time, so the linear bearing general with two axis + four sets of bearings or 2 + 2 sets of long shaft bearings for a combination of two axis installation to straight, the whole combination after the assembly, with the hand push and pull must be flexible transmission mechanism, the block can only be free installation drive power should be enough to overcome the bearing friction, approximate linear bearing friction resistance is one over one thousand working load.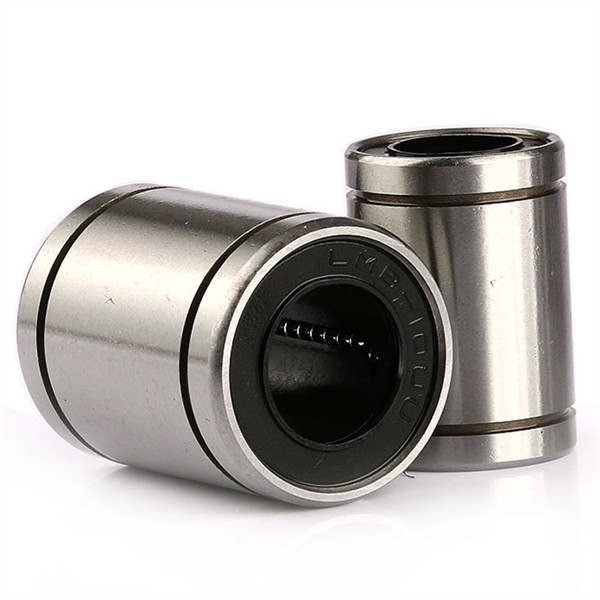 If you need nsk linear bearings or need any other bearings, please also contact me!
Contact: Leon
Email: nsk@zyslbearing.com
Skype: lh19881023
MP/Whatsapp: +8615098916271