NSK spherical roller bearing is the superior product of NSK LTD.NSK founded in 1916, is the first bearing manufacturer in Japan.With its technical advantages in precision processing, NSK continuously develops high, precise and sophisticated products such as auto parts and precision mechanical components, and actively carries out diversified business in electronic applications and other fields.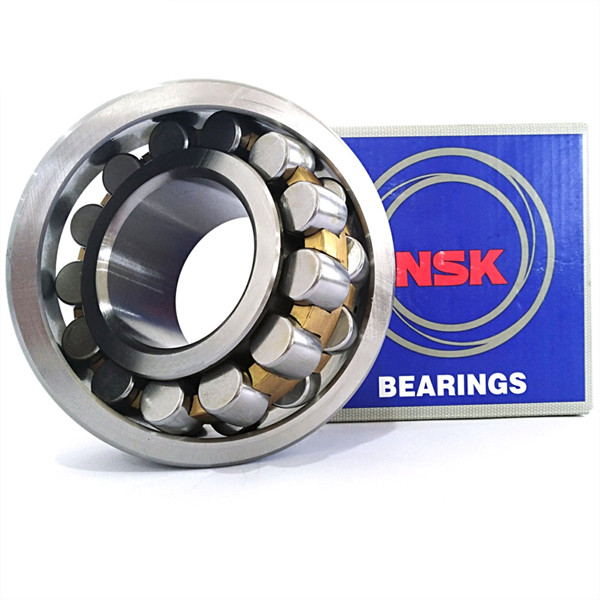 Nsk spherical roller bearing is available in EA, C, CD, and CA designs for high load capacity.Design, EA type, C type, CD type for stamping cage, CA type for copper alloy car cage.EA type bearing has high load capacity and low torque.
EA type is the standard design with oil hole groove, for other types, in order to supply lubricant, can also be oil groove and oil hole, set for bearing outside diameter less than 180 mm, if you need with sump oil hole, NSK when ordering, please to E4 on bearing type superscript, for bearing outside diameter greater than 180 mm, the standard design for grease groove and oil hole (type of bearing with E4).
In addition, when the bearing with oil groove and oil hole is used, the bearing oil groove depth is limited.Therefore, it is more effective to set oil groove on the inner diameter of the shell.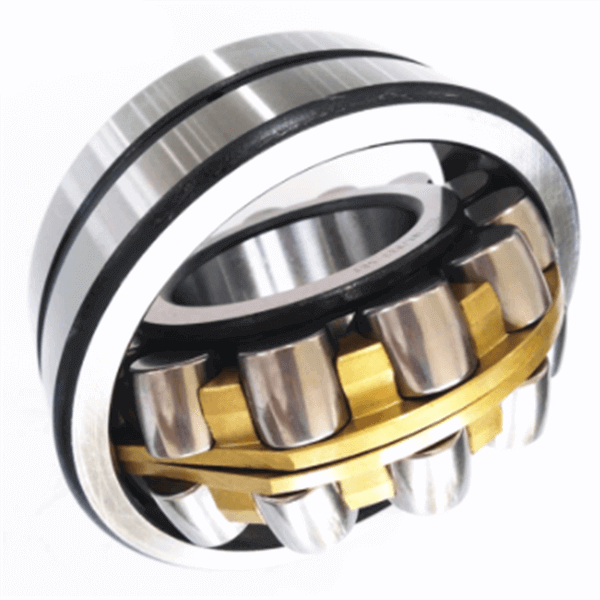 NSK spherical roller bearing suffix
EA/C/CD: steel cage CA/CAM: copper cage E4: oil groove on outer ring (outside diameter side) with oil hole S11: service temperature below 200 degrees K/K30: with conical hole (taper 1:12/1:30).
nsk spherical roller bearing industry applications:
NSK spherical roller bearing is widely used in wind power generation, steel equipment, mining machinery, paper machinery, gear device, motor and so on.Jinan Maolei Bearing Co.,Ltd. Is nsk spherical roller bearing sales agent in china.
If you need nsk spherical roller bearing or any other original nsk company produce bearings, please also contact me!
Contact: Leon
Email: nsk@zyslbearing.com
Skype: lh19881023
MP/Whatsapp: +8615098916271