There have a customer from Dubai always send us inquiry email for nsk spherical roller bearings,but he not reply us after we quoted to him,we are very curious about this,so I asked the customer the reason,he told me that because he think our quotation for nsk spherical roller bearings is too high to him.So we decide to send him a bearing sample for him test firstly,after he get our bearing samples,he start to trust our bearing is high quality and original,so he always buy bearing from our company until now.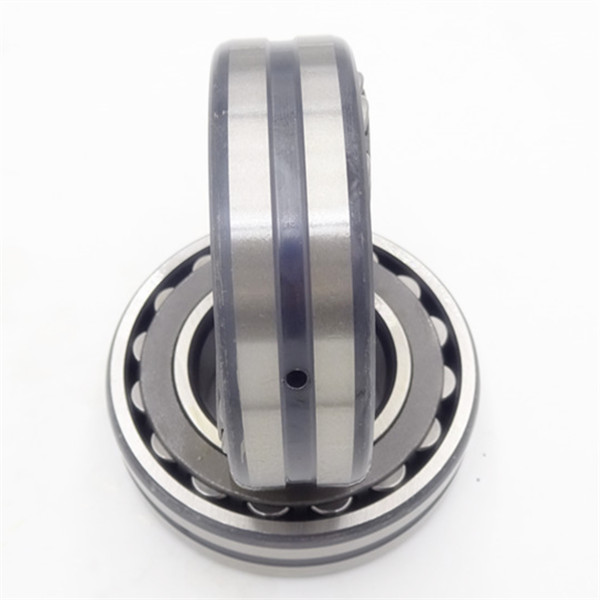 Our nsk spherical roller bearings are all original bearings,that is why our price are very high,there have many little factory produce copy or high copy nsk spherical roller bearings in china,they sell the bearing in very low price,many customers whose can not identify the difference between high copy and original nsk spherical roller bearings,they only see the bearing looks same,package also looks same,then they will chose the cheaper one.Make an example,if the original bearing could use 1 year,the copy or high copy bearing maybe could use 8 months or 11 monthes,that is the difference.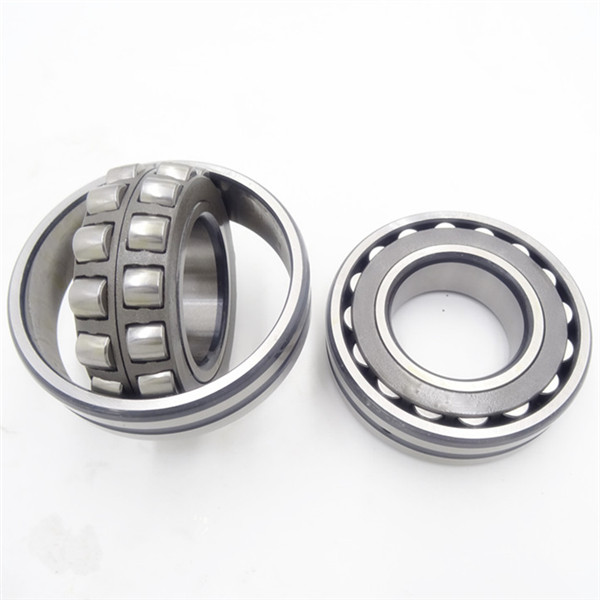 There also have exception,we have a customer wanted to buy 22213 bearings from us,we quote him as original price,he thought our price is too high,he told me that there have a bearing company in china quote them same bearing with us,but price is less than half of our price.then we know that company sell he copy bearing.We just could told the customer that we quote him is original nsk spherical roller bearings,if we reduce the price,we will lose money.then the customer bought the cheaper copy nsk spherical roller bearings from other bearing company in china.after he got the copy bearings,I asked him how is the bearing quality?he told me it seems ok,he like it.after a few weeks,he told me that the bearing ball come out from the cage,and the outer rings also come out,that is really very bad quality bearings.That is why we can not only compare price,we should compare bearing price under same quality.
If you need nsk spherical roller bearings or any models of bearings, please contact me!
Contact: Leon
Email: nsk@zyslbearing.com
Skype: lh19881023
MP/Whatsapp: +8615098916271
Wechat:leon15098916271