NTN Co.,Ltd.is one of the world's comprehensive precision bearing manufacturers.Founded in 1918 in Japan, the company is headquartered in the western district of Osaka city. It has many manufacturing institutes,business institutes and research institutes in Japan.It also has many wholly-owned manufacturing plants,research institutes abroad.NTN ball and roller bearings are widely used bearings.
NTN ball and roller bearings introduction:
NTN ball bearing is a kind of rolling bearing, the ball ball is installed in the middle of the inner ring and the outer ring, which can bear a large load.Also called ball bearings.
NTN roller bearing is a rolling bearing with short cylinder, cone or waist drum roller as the rolling body.There are mainly centripetal short cylindrical roller, double row centripetal spherical roller, conical roller and thrust roller and other structural types.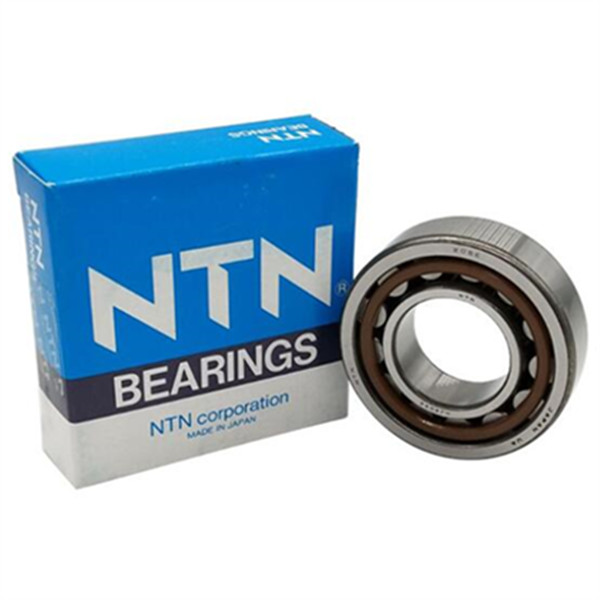 Application for ntn ball and roller bearings:
NTN ball and roller bearings could used in motor, rolling stock, machine tool spindle, internal combustion engine, generator, gas turbine, reducer, rolling mill, vibrating screen and lifting and transportation machinery, etc.
Causes of high temperature for ntn bearings:
High temperatures often indicate that ntn ball and roller bearings have been in abnormal conditions.High temperature is also harmful to bearing lubricants.Sometimes bearing overheating can be attributed to bearing lubricants.If the bearing temperature for a long time even the transfer of more than 125 ℃ lower bearing life.Causes of high temperature bearing include: insufficient lubrication or excessive lubrication, bearing raceway containing impurities, excessive limit speed, long-term overload of the bearing and so on.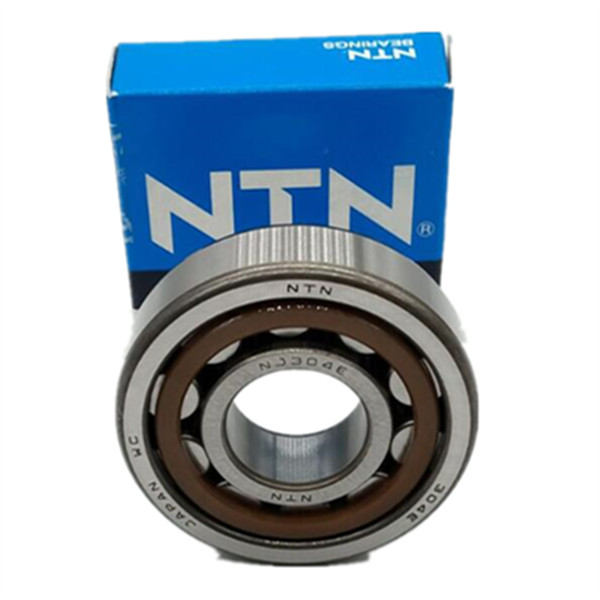 Jinan Maolei Bearing Co.,Ltd. Is distributor for ntn ball and roller bearings in china mainland,our ntn ball and roller bearings are original japan NTN bearings.
If you need ntn ball and roller bearings or any models of bearings, please contact me!
Contact: Leon
Email: nsk@zyslbearing.com
Skype: lh19881023
MP/Whatsapp: +8615098916271
Wechat:leon15098916271