Characteristic for ntn linear bearing:
NTN linear bearing are used in conjunction with quenched linear drive shafts.A system of infinite linear motion.Because the load ball and quenching drive shaft are point contacts, the load is allowed to be small, but when moving in a straight line, the friction resistance is the least, the precision is high, and the movement is fast.
NTN linear bearing is a linear motion system, which is used for linear stroke and cylindrical shaft.Because the bearing ball contacts the point of the bearing jacket, the steel ball rolls with the minimum friction resistance. Therefore, the ntn linear bearing has little friction and is relatively stable, which does not change with the bearing speed, and can obtain smooth linear movement with high sensitivity and precision.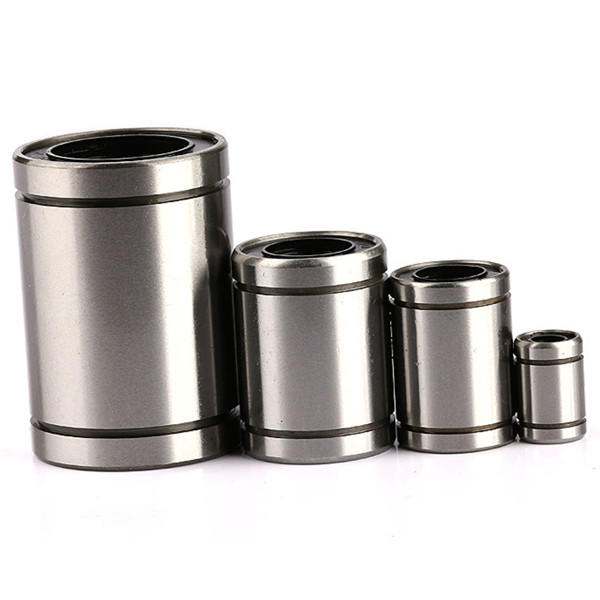 NTN linear bearing consumption also has its limitations, the most important is that the bearing impact load capacity is poor, and the bearing capacity is poor, secondly, ntn linear bearing vibration and noise at high speed.Linear bearing fast easy optimal automatic selection is included.Linear bearings are widely used in sliding parts of precision machine tools, textile machinery, food packaging machinery, printing machinery and other industrial machinery.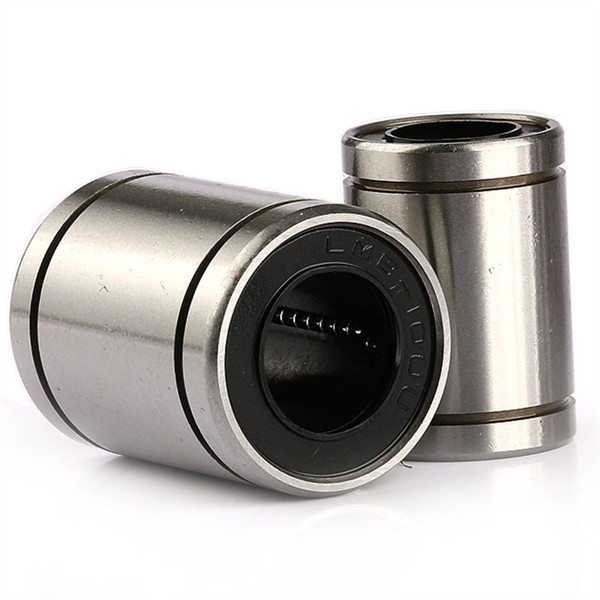 The inner and outer diameters of ntn linear bearings adjustable type and open type are measured before cutting, and there will be some elastic deformation after cutting. The matching clearance should be loaded into the bearing seat for measurement (similar to steel retainer bearing and KH bearing).The adjustable direction of bearing seat should be perpendicular to the direction of bearing cutting to ensure even clearance. The structural characteristics of ntn linear bearing should not rotate, and good directivity is required
If you want to know more about ntn linear bearing or need any other bearings, please also contact me!
Contact: Leon
Email: nsk@zyslbearing.com
Skype: lh19881023
MP/Whatsapp: +8615098916271