Schaeffler industrial develops and manufactures INA and FAG brand high quality rolling bearings, joint bearings, sliding bearings and linear motion products worldwide.schaeffler industrial provides approximately 40,000 standard products for more than 60 industrial industries and numerous automotive applications.LuK's clutch system, gearbox system and torque damper represent outstanding innovation ability, high attention to customers and high quality level of many products in the field of automotive transmission system.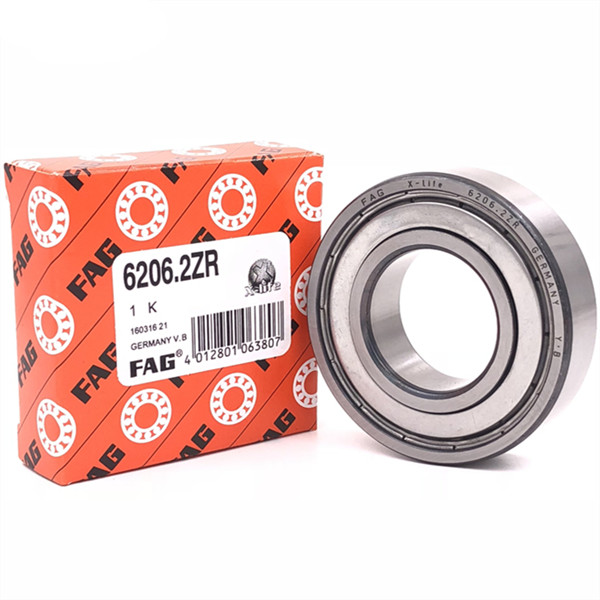 Schaeffler industrial bearing manufactures ball and roller bearings of all sizes from 3 mm to 4.25 m in diameter, including standard products based on samples and non-standard products based on customer specific requirements.FAG and INA provide customers with a comprehensive range of services and technical support, including: bearing and bearing system testing, maintenance and assembly and disassembly.As a forward-looking company, schaeffler industrial has also invested heavily in research and development.Modern simulation technology, test equipment and special materials laboratory provide reliable support for the continuous development and improvement of each production line, and also guarantee the strong innovation capacity of FAG.
Since 2001, FAG has been part of the schaeffler industrial group and has played an active and important role in the group's aerospace, automotive and industrial sectors.Combined with INA products,schaeffler industrial has the most complete product outline in the rolling bearing industry.It covers all applications in manufacturing machinery, power transmission and railways, heavy industry and consumer goods.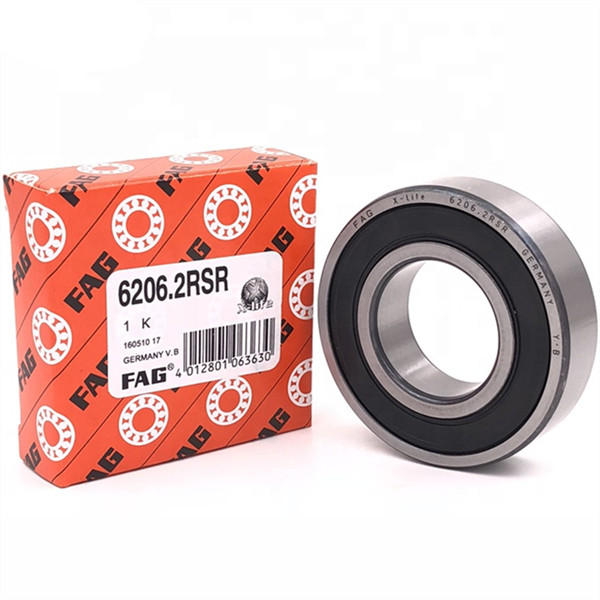 X-life is the common quality symbol of schaeffler industrial division.It combines the strengths of the two brands into a single concept: support, product development, service and sales throughout all phases of the product cycle.
Modern computing tools provide bearing selection and reference support.BEARINX®Software can be used to simulate and calculate all bearings, complex shafts, shaft systems and even entire gearboxes.BEARINX®-online programs are also available through the Internet.
If you need schaeffler industrial bearing or need any other bearings, please also contact me!
Contact: Leon
Email: nsk@zyslbearing.com
Skype: lh19881023
MP/Whatsapp: +8615098916271