How to pick Spherical roller bearings 22206?Currently,the use of rolling bearings in industrial machinery and equipment,shopping malls and other equipment requested function increasingly severe and rapid growth,the conditions and functions required for imported bearings are also increasingly diversified.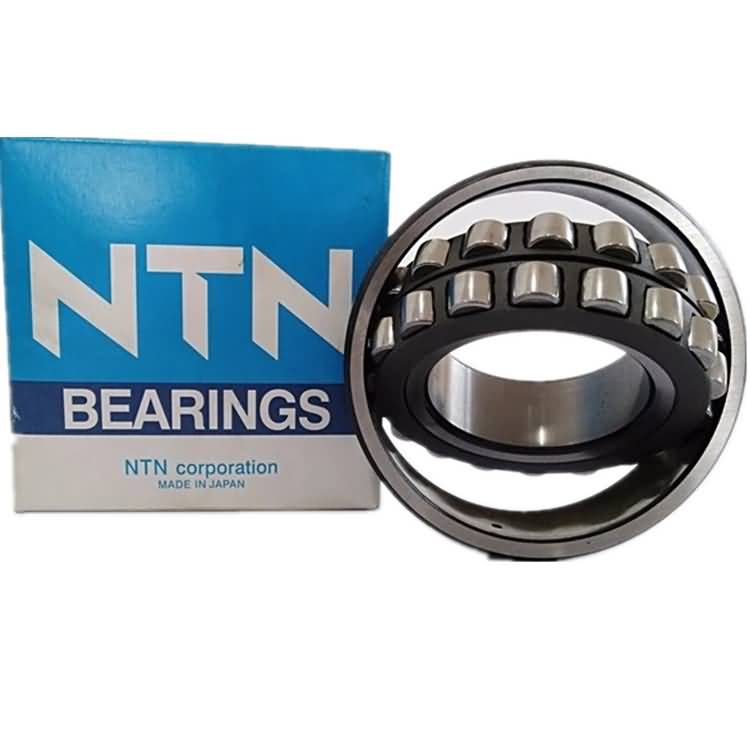 Firstly, it depends on the spherical roller bearing 22206 to construct the bearing arrangement, the device, the difficulty of disassembling, the scale, the marketability of the bearing, and the like as the shaft system.Therefore, the above elements should be considered when selecting imported bearings.Secondly, while comparing the planned number of bearing life of various machines using bearings and the bearing durability limit, the bearing scale is determined.
When we choose the spherical roller bearing 22206, we usually only think about the fatigue life of the bearing. Grease life, wear, noise, etc. that occur due to grease aging also need to be fully considered.Second, according to the different uses, it is necessary to consider the requirements for accuracy, clearance, cage construction, grease, etc.Third, there is no certain order and rules for selecting bearings.Priority should be given to the condition where the bearings, performance and so on.For centripetal thrust type ball bearings and roller bearings, the paired outer ring gear should be used in pairs, so that the anti-overturning torque of the bearing can be large.when the temperature changes, the amount of tightening it adjusts also changes less.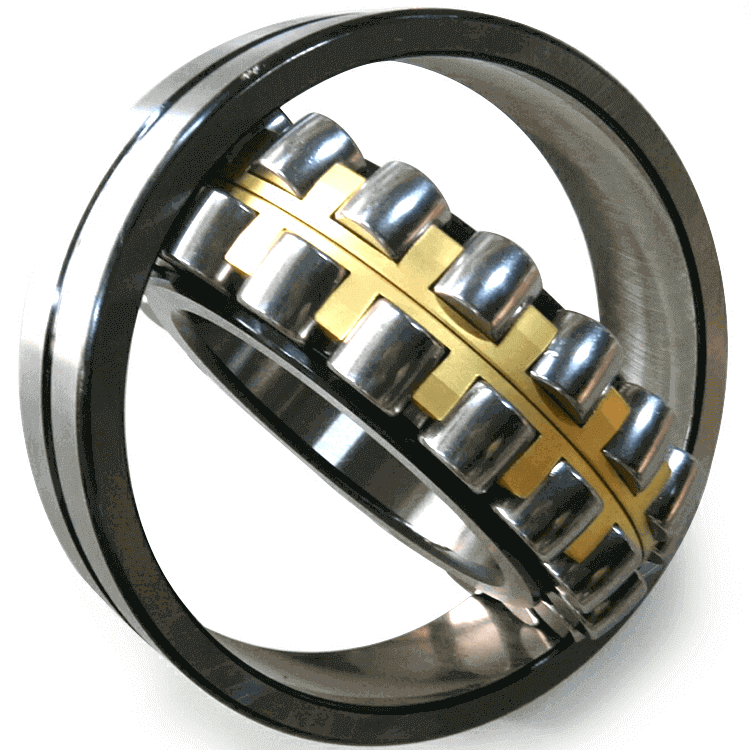 Each imported bearing is unidirectionally positioned on the shaft in the opposite direction. This combination is mainly used for short axis.All radial bearings that can accept at least one direction of axial load are suitable, including deep groove ball bearings, angular contact ball bearings and tapered roller bearings.
As long as the needle roller bearing outer ring stamping, his outer ring wall is very thin, can not use hand hammer hit device method, this is because the hand hammer hit the bearing uneven pressure.
If you need the any brands or any models of?bearings,please contact me!
Contact: Grace
Email: ntn@llhbearing.com
Skype: 008618668903871
MP/Whatsapp: 008618363031398
Wechat:Gracexu1314