Swiss ceramic bearings are suitable for high speed and high precision rotation, without affecting its accuracy at high temperature, magnetic field and water, and can withstand synthetic loads.swiss ceramic bearings is the most representative rolling bearings, widely used, can bear radial load and two-way axial load.It is applicable to high temperature, high temperature, corrosion, magnetic field, non-insulation and other fields which can not be applied in high speed rotation, low noise and vibration or steel bearing.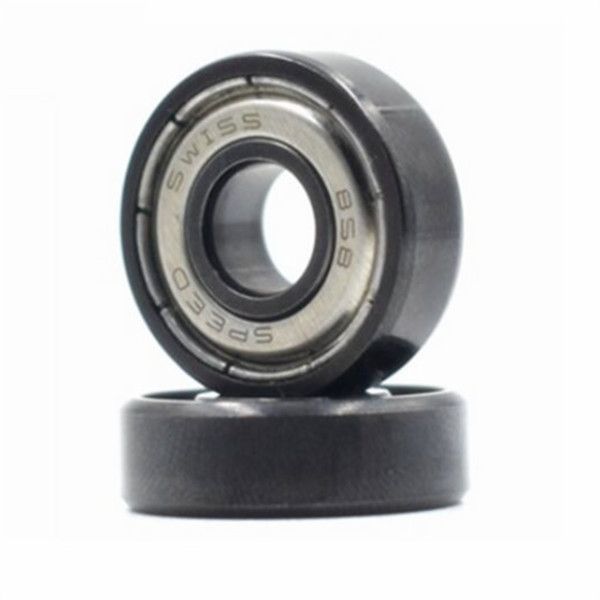 Swiss ceramic bearings are somewhat and maintain methods
I. advantages of swiss ceramic bearings:
Stainless steel + ceramic ball bearings have the following advantages over chrome steel + ball bearings:
1: high speed running has low heating and stable performance;
2. Long service life (about three times of the normal bearing steel quality life), resistant to corrosion, pollution and wear;
3: self-lubricating (no need to add lubricating oil or very little lubricating oil can be used for high-speed operation);
4: high hardness (2.5 times of steel), low linear expansion coefficient (only 25% of steel), high elastic modulus
(1.5 times of steel), non-conductive, non-magnetic;
5: low density, high hardness, low friction coefficient, anti-magnetoelectric insulation, density of Si3N4 ceramics is 3.20g/cm3.
6:Low density, high hardness, low friction coefficient, good wear resistance, self-lubrication and rigidity
The density is much lower than that of bearing steel at 7.85g/cm3.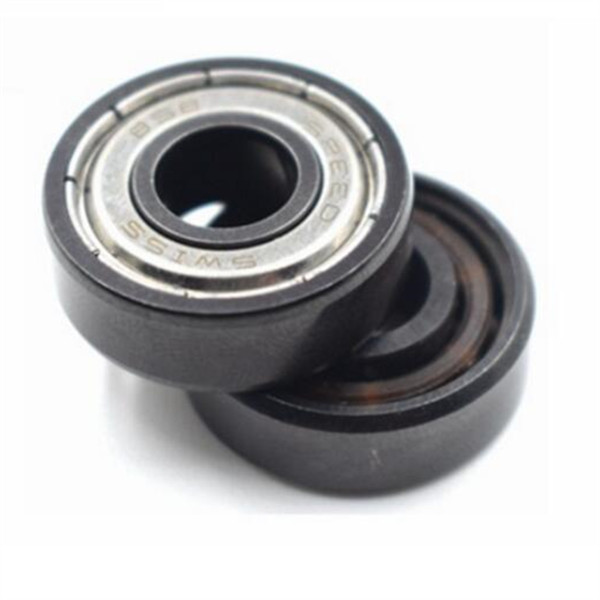 Swiss ceramic bearings maintenance method:
1. Add clean oil (shell no. 40 oil) when using;
2. Maintenance during use.(that is, after using once, clean with warm water, after waiting for air to dry or wipe dry with clean cloth piece, add a small amount of oil again, turn on after turning about 50, use again, the effect is met better).
If you need swiss ceramic bearings or any models of bearings, please contact me!
Contact:Leon
Email: nsk@zyslbearing.com
Skype: lh19881023
MP/Whatsapp: +8615098916271
Wechat:leon15098916271