We are a manufacturer of bearings and drives,our main products are ball bearing,roller bearing and ceramic bearings,our ball bearing price is very cheap.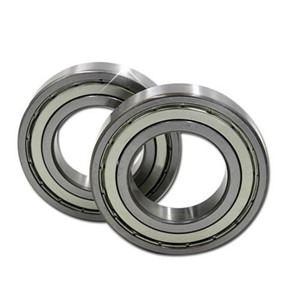 My story with my Indonesian customer about ball bearing 6009
The time goes back to the Hong Kong Global Sources Show in April 2007. When I met an Indonesian c...