We are a manufacturer of bearings and drives,our main products are ball bearing,roller bearing and ceramic bearings,our ball bearing price is very cheap.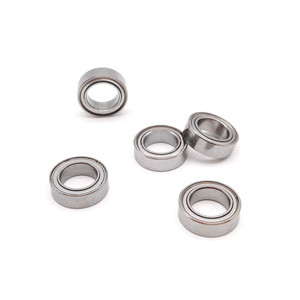 Friendship with Turkish customers due to concave ball bearing
We met through Ali Wangwang last year. At first he asked us about the price of the concave ball b...