We are a manufacturer of bearings and drives,our main products are ball bearing,roller bearing and ceramic bearings,our ball bearing price is very cheap.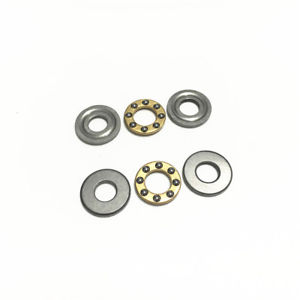 520 my foreign trade first order: UAE customers purchase miniature thrust bearing
I entered the factory on March 5 this year. Yesterday, 520, I received a 30% deposit for the mini...