We are a manufacturer of bearings and drives,our main products are ball bearing,roller bearing and ceramic bearings,our ball bearing price is very cheap.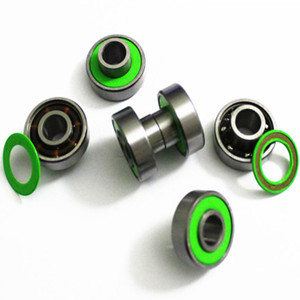 How did the newcomer to foreign trade get the order for roller skate bearings?
Years ago, she talked about a customer. At the beginning, I felt that this customer has nothing s...