We are a manufacturer of bearings and drives,our main products are ball bearing,roller bearing and ceramic bearings,our ball bearing price is very cheap.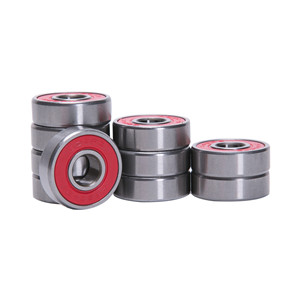 My Dubai customer purchased sealed cartridge bearings
The Dubai customer I know, he called him E to represent, we met from the end of last year. It's a...