We are a manufacturer of bearings and drives,our main products are ball bearing,roller bearing and ceramic bearings,our ball bearing price is very cheap.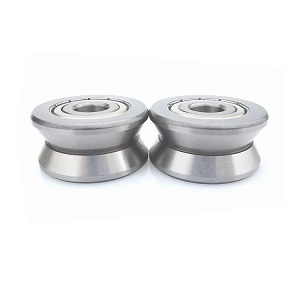 Full of twists and turns of Libya's v groove bearing rail orders
I met with FB at the customer. I first chatted with Messenger. I learned that he came to the Cant...