Miniature ss bearings have many advantages compared with ordinary bearings.Miniature ss bearings are stable, low noise, corrosion resistant and widely used in many fields.It include 440 stainless steel material,304 stainless steel material and 316 stainless steel material.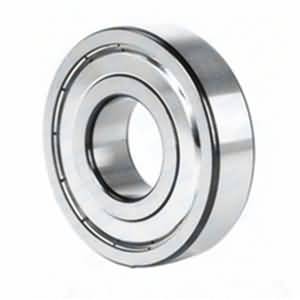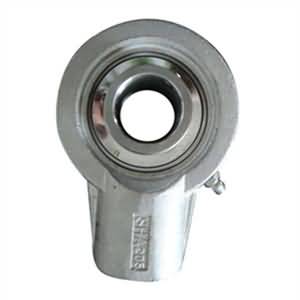 Jinan Maolei Bearing Co.,Ltd. has been dedicated to the production and research of miniature ss bearings, in the production and research of miniature ss bearings have made certain achievements.The company through continuous efforts and innovation, the production of stainless steel deep groove ball bearings, outer spherical bearing stainless steel, stainless steel, stainless steel angular contact bearings, self-aligning ball bearing ceramic hybrid bearings and stainless steel SUS304 stainless martensitic stainless steel bearings, and other special non-standard stainless steel bearings obtained high praise from our customers.In the future road, the company will continue to work hard to make greater progress.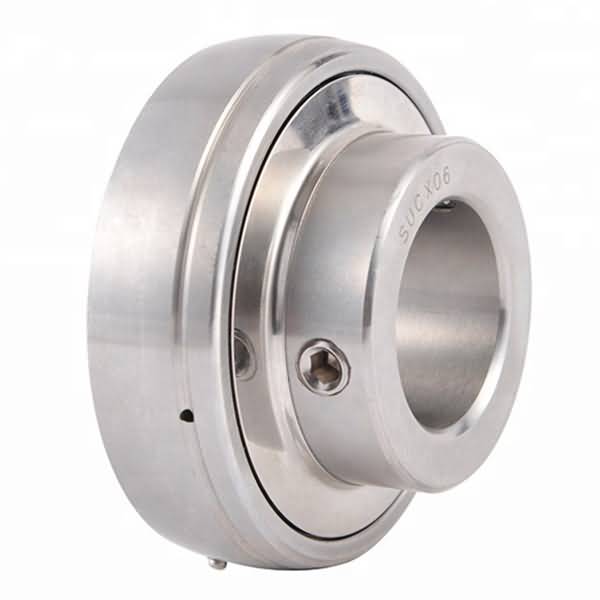 How to maintain miniature ss bearings?
In order to give full play to the bearing and maintain its proper performance for a long time, it is important to maintain the bearing regularly, and find faults early and prevent accidents in advance through proper regular inspection.No matter what kind of cleaning agent is used, always filter to keep clean.After cleaning, immediately coating miniature ss bearings with anti-rust oil or anti-rust grease, so as not to be damaged.
The bearings are coated with appropriate amount of anti-rust oil and packed in anti-rust paper when they leave the factory. As long as the package is not damaged, the quality of the bearings will be guaranteed.But long stored in humidity below 65%, the temperature is 20 ℃ about conditions, the shelf in 30 cm above the ground is advisable.In addition, the storage area should avoid direct sunlight or contact with cold walls.
If you need miniature ss bearings or any models of bearings, please contact me!
Contact: Leon
Email: nsk@zyslbearing.com
Skype: lh19881023
MP/Whatsapp: +8615098916271
Wechat:leon15098916271