1. General situation: 2308 2rs self-aligning ball bearing is a bearing equipped with spherical balls between the inner ring of two raceways and the outer ring whose raceway is spherical. The curvature center of the outer ring raceway surface is consistent with the bearing center, so it has the same centering function as the self-aligning ball bearing. When the shaft and housing are deflected, they can be adjusted automatically without increasing the bearing burden.
2. 2308 2rs self-aligning ball bearings are widely used in the machinery industry.
3. 2308 2rs self-aligning ball bearing application fields: precision instruments, low-noise motors, automobiles, motorcycles, metallurgy, rolling mills, mining, petroleum, papermaking, cement, sugar crushing and other industries and general machinery.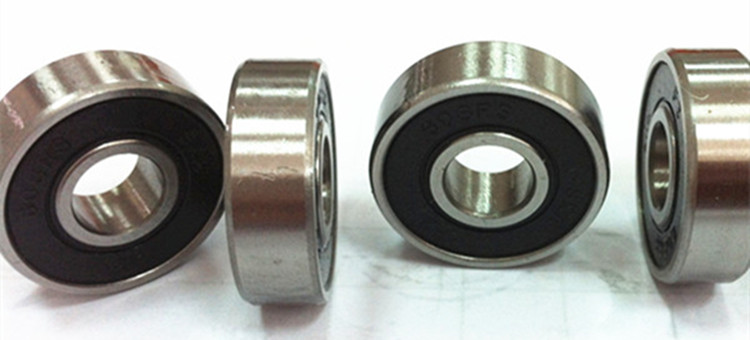 4. 2308 2rs self-aligning ball bearings are mainly used: electromechanical equipment-plastic machinery, office equipment-textile machinery transmission shafts, medical equipment-fitness and sports equipment
5. Product characteristics When this kind of bearing rotates, its inner ring, cage and steel ball will be inclined to a certain degree with respect to the axis line of the outer ring, or it is free to tilt. Under normal circumstances, adjust The allowable degree of inclination of the heart ball is 2 degrees to 4 degrees, so that the alignment angle will be subject to certain restrictions. This restriction comes with the installation position of the bearing and its structure.
If you need any brand bearings or any models of bearings, please contact me!
Contact: Grace
Email: ntn@llhbearing.com
Skype:+8618668903871
MP/Whatsapp: +8618668903871
Wechat:GraceXu1234