32004 x bearing is a taper roller bearing, the model number is 32004 x/32004.
Size parameters
Outer ring: 32004
Inside diameter: 20.000 mm
Outer diameter: 42.000 mm
Thickness: 15.000 mm
32004 bearing mainly bear radial combined load and axial load.32004 bearing capacity depends on the raceway Angle of the outer ring, the greater the Angle of bearing.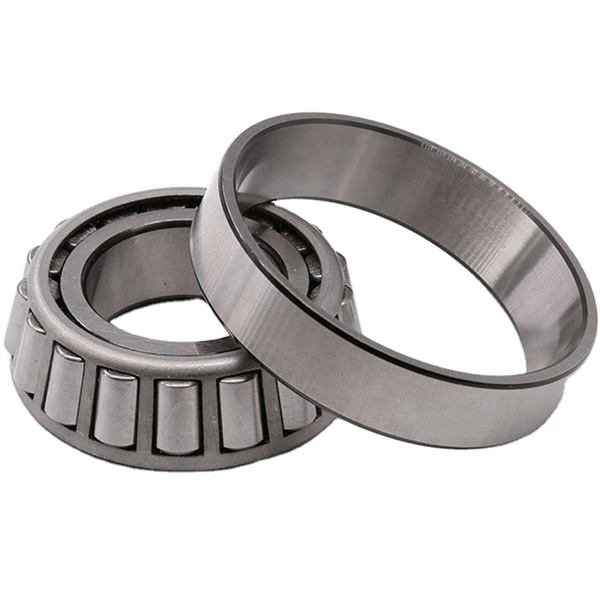 The greater the carrying capacity.32004 x bearing belongs to the separation type bearing, according to the number of roller in the bearing is divided into single row, double row and four row tapered roller bearings.The clearance of single row tapered roller bearings shall be adjusted by the user during installation.The clearance of double row and four row tapered roller bearings has been set according to the requirements of users when the products leave the factory, without the need of user adjustment.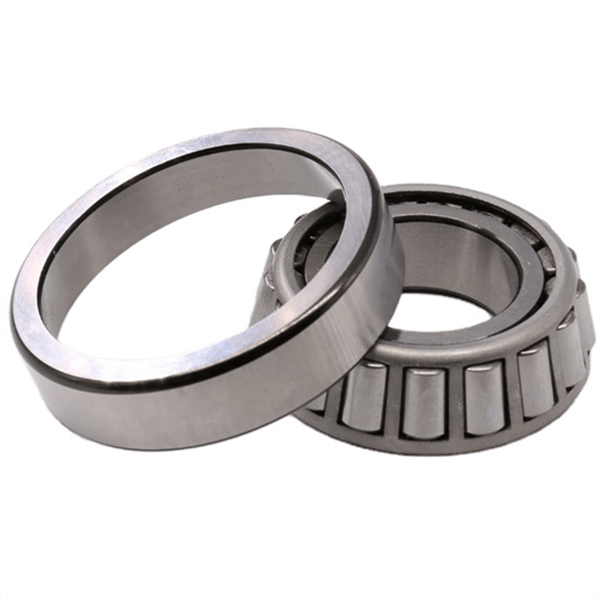 Tapered roller bearings 32004 are usually of the disjointed type, that is, a tapered inner ring assembly consisting of an inner ring with a roller and a cage assembly may be mounted separately from the taper outer ring (outer ring).
Tapered roller bearings 32004 are widely used in automobile, rolling mill, mining, metallurgy, plastic machinery and other industries.
32004 x bearing application:
32004 x tapered roller bearings are used in car and vehicle wheel bearings where they must cope simultaneously with large vertical (radial) and horizontal (axial) forces. Tapered roller bearings 32004 are commonly used for moderate speed, heavy duty applications where durability is required.
Jinan Maolei Bearing Co.,Ltd is 32004 bearing manufacturer in china for more than 10 years,our 32004 x taper roller bearing is high quality and durable bearing,it is a very popular product at home and abroad.
If you need 32004 x bearing or need any other bearings, please feel free to contact me!
Contact: Leon
Email: nsk@zyslbearing.com
Skype: lh19881023
MP/Whatsapp: +8615098916271