32009 x bearing belong to separate bearing, bearing inner and outer rings have tapered raceway.This kind of bearing can be divided into single row, double row and four row tapered roller bearing according to the number of roller rows installed.
It can bear radial load and single direction axial load.When the bearing bears the radial load, there will be an axial component force, so another bearing that can bear the opposite axial force is needed to balance it.
32009 x bearing, tapered roller metric 30000 series, model :32009 x/32009.
Size parameters
Model: 32009 x
Series: Tapered Roller Metric 30000 Series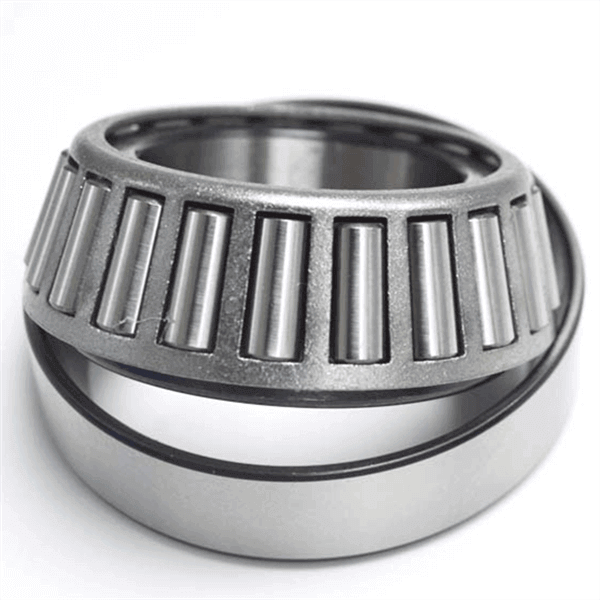 Inner ring: 32009 x
Outer ring: 32009 x
Inside diameter: 45.000 mm
Outer diameter: 75.000 mm
Thickness: 20.000 mm
The ability of 32009 x bearing to bear axial load depends on the contact Angle, that is, the outer ring raceway Angle. The greater the Angle, the greater the axial load capacity.The largest amount of tapered roller bearings is single row tapered roller bearings.Double row tapered roller bearings of small size are used in the front wheel hub of the car.Four rows of tapered roller bearings are used in heavy machines such as large cold and hot rolling mills.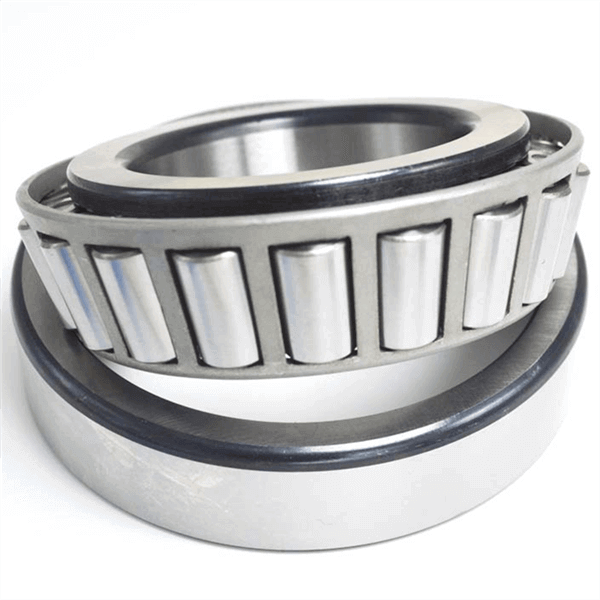 Adjustment of axial clearance For the installation of axial clearance of 32009 x, it can be adjusted by adjusting nuts on the journal, adjusting gaskets and threads in the bore of the bearing seat, or by means of pre-tightening springs.The size of axial clearance is related to the arrangement of bearing installation, the distance between bearings, and the material of shaft and bearing seat, which can be determined according to the working conditions.
The purpose is to make the roller and raceway of 32009 x bearings have good contact.
If you need 32009 x bearing or need any other bearings, please feel free to contact me!
Contact: Leon
Email: nsk@zyslbearing.com
Skype: lh19881023
MP/Whatsapp: +8615098916271