Analysis on the merits of full ball bearing
In the bearing assembly, we are familiar with the rubber cover seal, iron cover seal, open, UG, but there is a common assembly way is ignored by everyone, this is the all balls wheel bearings.
Sealing ring: solve the problem of dust and leakage.
Open type: solution can be at any time and any place add lubricant curing, in order to ensure the best lubrication state of the bearing.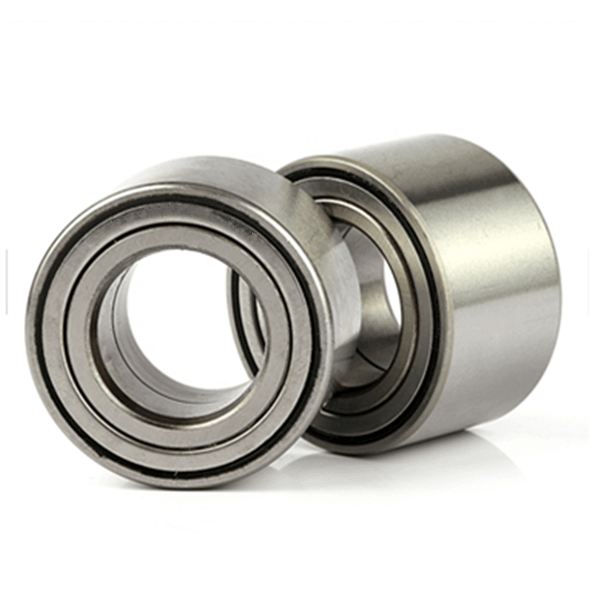 UG: solve the requirements of different use environment on the bearing, between the open type and seal.
What problem does a all balls wheel bearings solve?
Take the common deep groove ball bearing: 6203ZZ as an example:
Dynamic load: 9550N
Static load: 4800N
Grease lubrication: 17*1000rpm
Oil lubrication: 20*1000rpm
If it is full: 6203 all balls wheel bearings.The parameters corresponding to the bearing are:
Dynamic load: 14000N
Static load: 7000N
Grease lubrication: 2000rpm
Oil lubrication: 3000rpm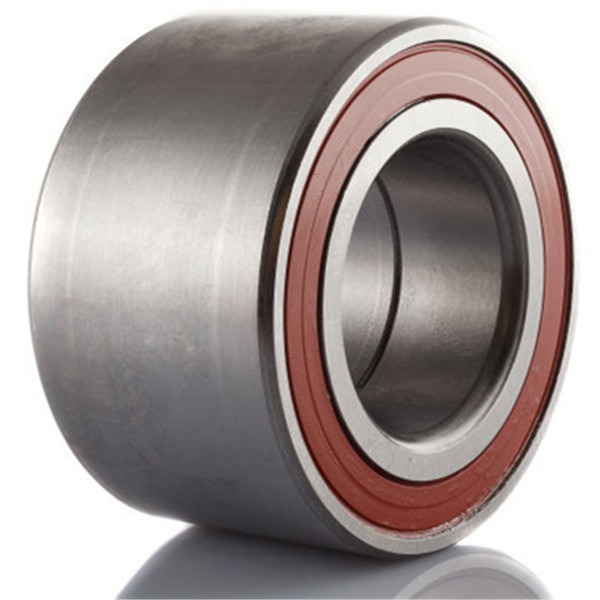 To sum up, full ball core solves one problem: load, that is, on the basis of not changing the original design, increase the use load of the bearing, so as to better solve the use environment and use requirements.Analysis on the merits of all balls wheel bearings.
But it also brings a problem: speed (there is no cage to guide the rolling body to rotate in one direction, and during rotation, the rolling body will have contact with the rolling body before the rolling body, which greatly reduces the speed of the bearing).In addition, is the all balls wheel bearings on the inner and outer ring of the ball hole, if the speed off, there will be stuck phenomenon.
Jinan Maolei Bearing Co.,Ltd is a manufacturer for all balls wheel bearings,if you want to buy the all balls wheel bearings,please call us or send email to us.If you need all balls wheel bearings or need any other bearings, please also contact me!
Contact: Leon
Email: nsk@zyslbearing.com
Skype: lh19881023
MP/Whatsapp: +8615098916271