Ceramic bearings cycling is a kind of mechanical machine and other important basic components, has many advantages, compared with the metal bearing performance is more better, high temperature resistance, strength are stronger than metal bearing a few, are outstanding in the new material, so there are a lot of consumers can choose with ceramic bearing, so, ceramic bearings cycling have what use?What are the advantages of ceramic bearings cycling?
Full ball ceramic bearings cycling: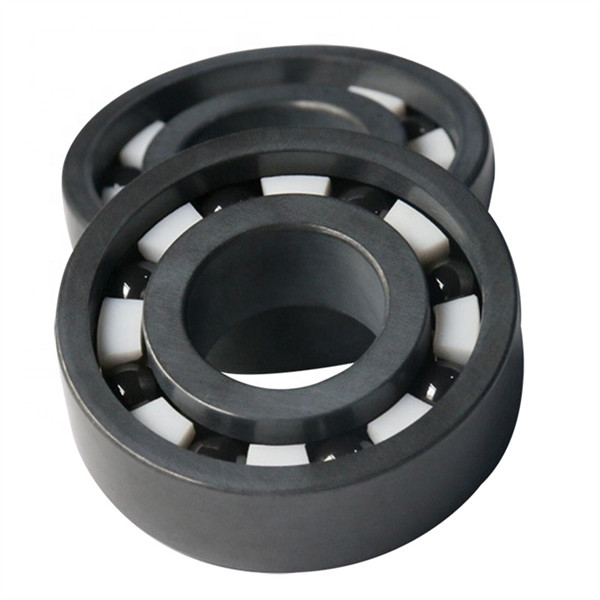 One side of full ball-type ceramic bearings has a gap for adding balls. Due to the design of no cage structure, more ceramic balls can be loaded into the bearing than the standard structure, thus improving its load capacity. In addition, the limitation of cage material can be avoided to achieve the corrosion resistance and temperature resistance effect of ceramic cage type all-ceramic bearing.This series of bearings are not suitable for high rotation speed, so it should be noted that the notched surface should be installed at one end which is not subjected to axial load.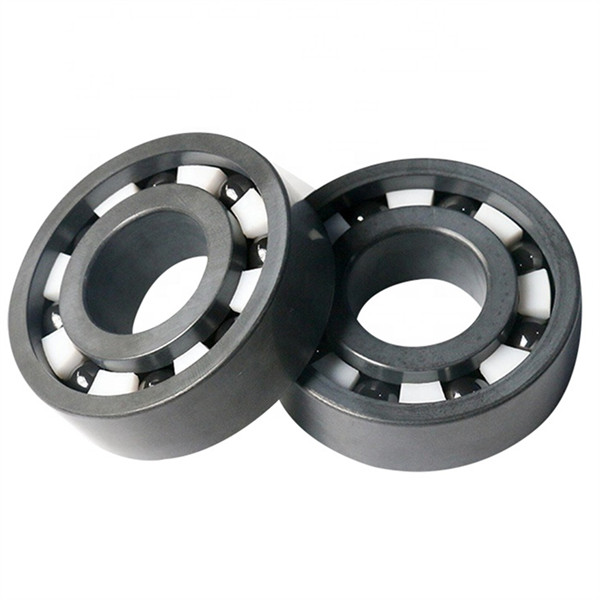 Advantage for ceramic bearings cycling:
1.Ceramic bearings has the advantage of zero corrosion.It can be used without hindrance even in a working environment that is not satisfied with corrosion.
2.Ceramic bearings cycling can be unaffected by any sudden rise or fall in temperature.
3. The greatest characteristic of ceramic bearing is that they are not deformed by force, because their elastic modulus is higher than that of steel.
4. The density of ceramic bearings rolling ball is much lower than that of steel, so the weight is naturally much lighter. Therefore, the centrifugal friction of rotating outer ring can be reduced, and the service life of natural ceramic bearing becomes longer.
If you need ceramic bearings cycling or need any other bearings, please also contact me!
Contact: Leon
Email: nsk@zyslbearing.com
Skype: lh19881023
MP/Whatsapp: +8615098916271