Clutch throw out bearing is an important part of the car, if the maintenance is not good fault, not only will cause economic losses, and a disassembly is quite troublesome,need to spend a lot of time.
The clutch throw out bearing is mounted between the clutch and the transmission.The disengaging bearing seat is loosely sleeved on the tubular extension of the clutch throw out bearing cover of the first shaft of the transmission.Through the return spring, the shoulder of the disengaging bearing is always against the disengaging fork and regress to the final position.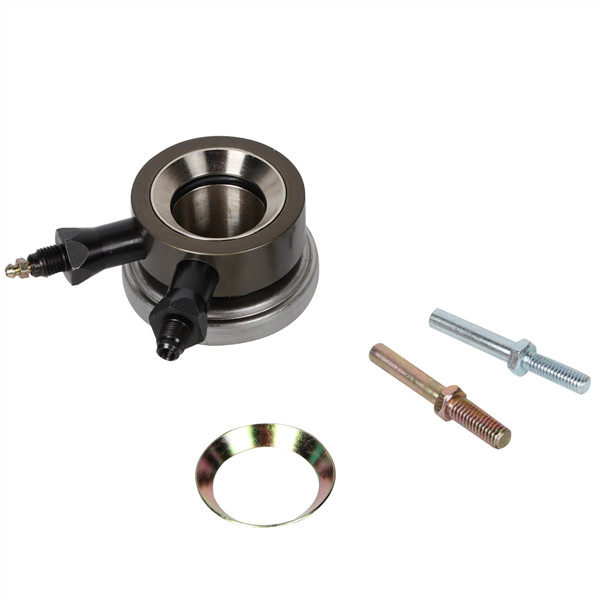 Application for clutch throw out bearing:
Because the clutch pressure plate, separate leverage and engine crank synchronous operation, and the separation of the fork can only move, the clutch output shaft axis with separation fork to dial directly separate lever is obviously not enough, by rotating a clutch throw out bearing can make separation lever side edge of the clutch output shaft axial movement, so as to ensure the clutch can engage a smooth, separation of downy, reduce wear and tear, prolong the service life of the clutch and the whole drive train.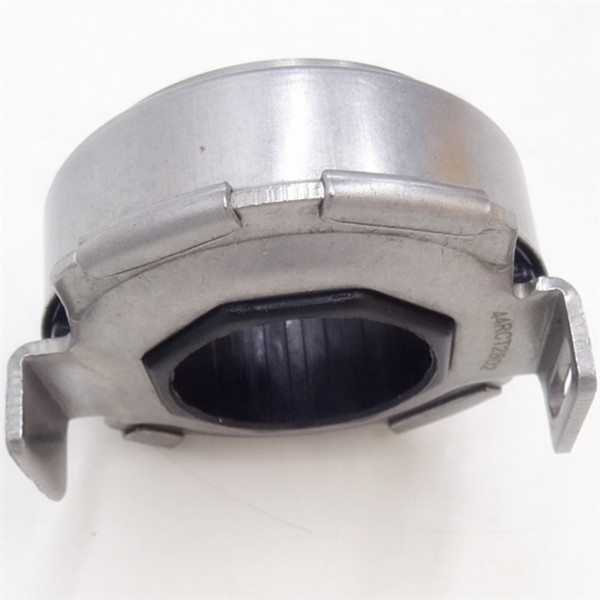 Use attention for clutch throw out bearing:
1) according to the operation regulations, avoid the half-engaged and half-separated state of the clutch and reduce the number of times the clutch is used.
2) pay attention to the maintenance, regular or in the annual review of maintenance, cooking method to let the butter soaked, so that it has enough lubricant.
3) pay attention to leveling the clutch separation lever to ensure that the resilience of the return spring meets the requirements.
4) adjust the free stroke to meet the requirements (30-40mm) to prevent the free stroke from being too large or too small.
5) try to reduce the frequency of joint and separation and impact load.
6) tread lightly and easily to make it smoothly connect and separate.
If you need clutch throw out bearing or any other bearings, please also contact me!
Contact: Leon
Email: nsk@zyslbearing.com
Skype: lh19881023
MP/Whatsapp: +8615098916271