Do you know difference between deep groove ball bearing vs angular contact ball bearing?
Deep groove ball bearing:
It is a non-separable bearing with simple structure, small friction coefficient and high limit speed. It can bear radial load and certain axial load.When the radial clearance of the bearing is enlarged, it has the function of angular contact ball bearing and can bear large axial load.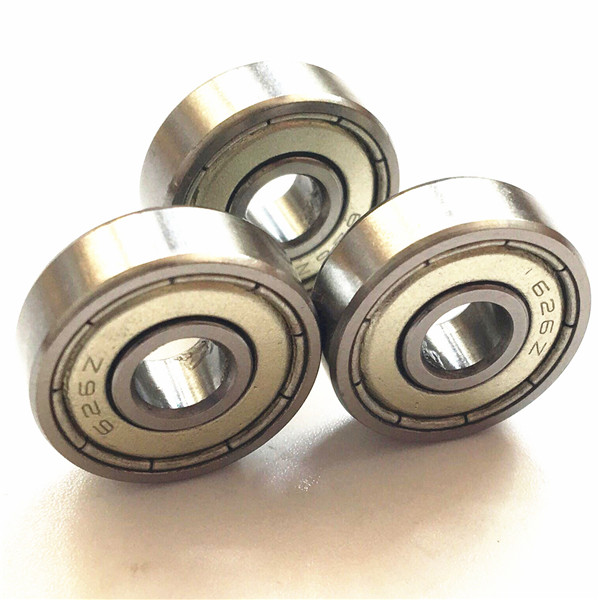 Angular contact ball bearing:
The angular contact ball bearing can bear both radial and axial load and pure axial load.Its ability to bear axial load is determined by the contact Angle and increases with the increase of the contact Angle.
Structure difference between deep groove ball bearing vs angular contact ball bearing:
1. Deep groove ball bearing of deep groove ball bearing vs angular contact has double baffle shoulders on both sides of outer ring groove, while angular contact ball bearing is generally single baffle shoulder;
2. The raceway curvature of deep groove ball bearing outer ring of deep groove ball bearing vs angular contact is different from that of angular contact ball, and the latter is often greater than the former;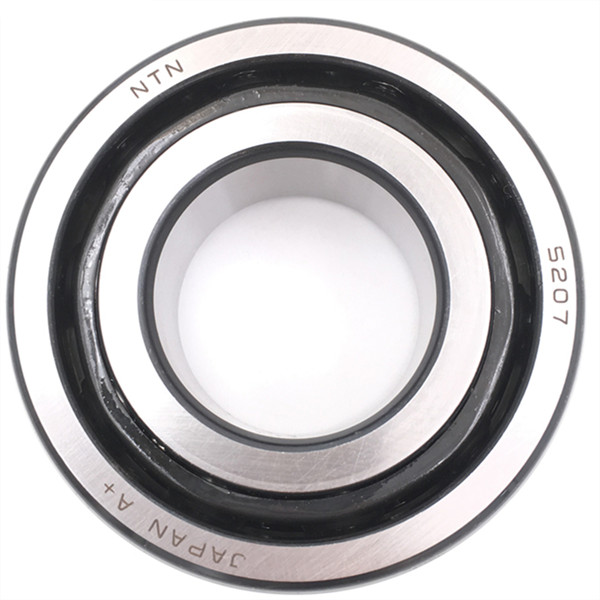 3. The groove position of outer ring of deep groove ball bearing is different from that of angular contact ball bearing, which is not at the center position.The specific value is considered in the design of angular contact ball bearing, and is related to the degree of contact Angle;
Application difference between deep groove ball bearing vs angular contact ball bearing:
Deep groove ball bearings are suitable for bearing radial force, small axial force, combined axial and radial load and torque load, while angular contact ball bearings can bear single radial load and large axial load.
Jinan Maolei Bearing Co.,Ltd. Is a bearing manufacturer in china mainland,our main product is deep groove ball bearing vs angular contact ball bearing.If you need deep groove ball bearing vs angular contact ball bearing or need any other bearings, please also contact me!
Contact: Leon
Email: nsk@zyslbearing.com
Skype: lh19881023
MP/Whatsapp: +8615098916271