Double row needle bearing bearing capacity is large, suitable for the installation size limit of the supporting structure, the surface of the shaft neck hardened as the rolling surface, bearing with compression fit into the hole, it is no longer necessary to carry out axial positioning.
The double row needle bearing should be injected with appropriate amount of grease before installation. Normally, BK type double row needle bearing should not be lubricated after assembly to support the non-protruding end of the shaft neck. The sealing of the end face is of sealing effect and can bear small axial movement.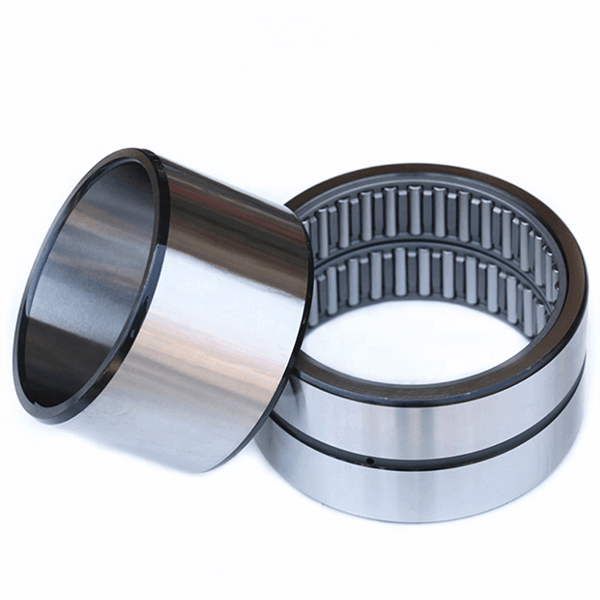 Advantages and usability of double row needle bearing
Double row needle bearing is equipped with thin and long roller (roller length is 3~10 times of the diameter, the diameter is generally not more than 5mm), so the radial structure of double row needle bearing is compact, its inner diameter size and load capacity and other types of bearings at the same time, the outer diameter is the smallest, especially suitable for radial installation size limited support structure.Needle roller bearing according to the use of different occasions, processing accuracy and surface quality should be combined with bearing ring, use.double row needle bearing is a combination of radial needle roller bearing and thrust bearing components.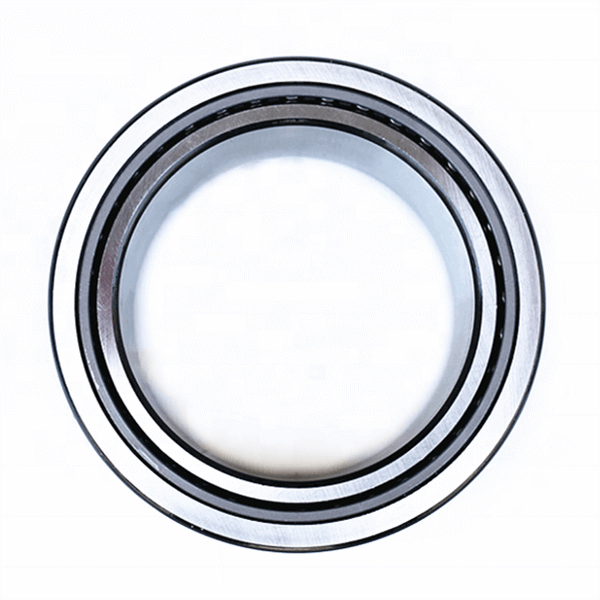 1. The friction coefficient of rolling double row needle bearing is smaller than that of sliding bearing, and the transmission efficiency is higher.The friction coefficient of general sliding bearing is 0.08-0.12, while that of rolling bearing is only 0.001-0.005.
2. The rolling bearing has been standardized, serialized and generalized, which is suitable for mass production and supply, and very convenient for use and maintenance;
3. Rolling bearing is made of bearing steel and has undergone heat treatment. Therefore, rolling bearing not only has higher mechanical properties and longer service life.
If you need double row needle bearing or need any other bearings, please also contact me!
Contact: Leon
Email: nsk@zyslbearing.com
Skype: lh19881023
MP/Whatsapp: +8615098916271