Double shield bearing refers to rolling bearings with dust covers on both sides. Usually the suffix 2Z is the iron seal cover bearing, and the suffix 2RS, DDU, LLU, 2RZ is the rubber seal bearing. According to different bearing series and sizes, there are two different structural designs. The dust cover is made of stamped steel. Formed, usually with a cylindrical extension at the shield bore diameter, forming a long sealing gap with the inner ring shoulder. Some dust covers do not have extensions.
Double shield bearing with low friction sealing ring: suffix 2RSL or 2RZ, according to different bearing series and sizes, there are three different structural designs. Example: 60, 62 and 63 series bearings, bearings with an outer diameter less than or equal to 25mm, with RSL sealing rings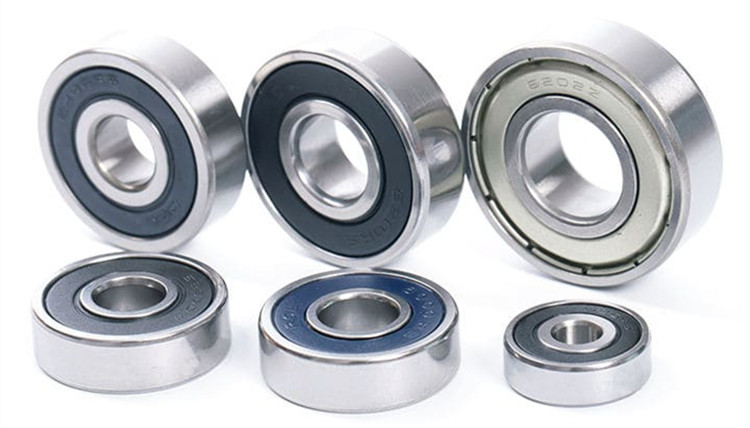 A very narrow gap is formed between the sealing ring and the cylindrical surface of the inner ring shoulder or the inner ring concave profile, and there is actually no contact. Therefore, bearings equipped with low-friction sealing rings can be used with bearings with Z shields. The bearing runs at the same speed, but its sealing performance is better.
Double shield bearing with contact seal, suffix 2RSH or 2RS1.
If you need any brand bearings or any models of bearings, please contact me!
Contact: Grace
Email: ntn@llhbearing.com
Skype:+8618668903871
MP/Whatsapp: +8618668903871
Wechat:GraceXu1234