Drawn cup needle bearing with outer ring is a needle roller bearing with thin stamping forming outer ring.Its main characteristic is the section height is very low and bears the load capacity is high.It is mainly used for the bearing configuration with compact structure, low price and inner hole of drawn cup needle bearings box can not be used as raceway of needle roller cage components.Bearings and bearing boxes shall be installed in an interference-fit manner.If the box shoulder, stop ring and other axial positioning functions can be omitted, then the drawn cup needle bearing box inner hole can be done very simple and economical.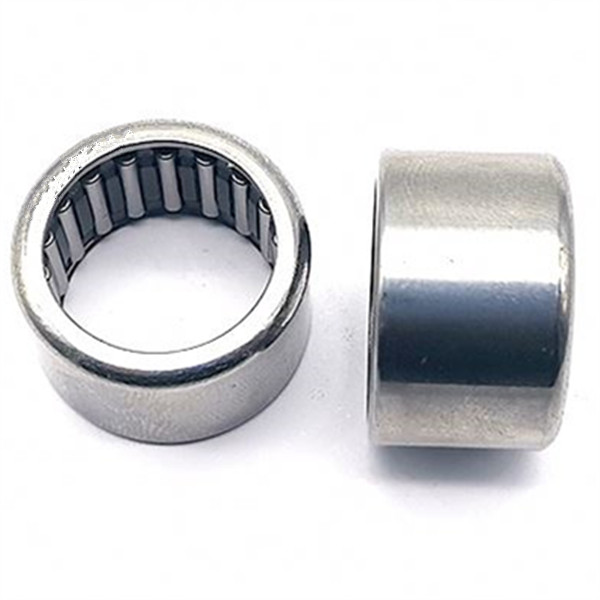 The stamping outer ring drawn cup needle bearing mounted on the shaft end has two side open type and one side closed type.The base end surface of the closed stamping outer ring can bear little axial guiding force.
Generally, the outer ring drawn cup needle bearing is not attached to the inner ring.The inner rings listed in the table may be used where the journal cannot be hardened and ground.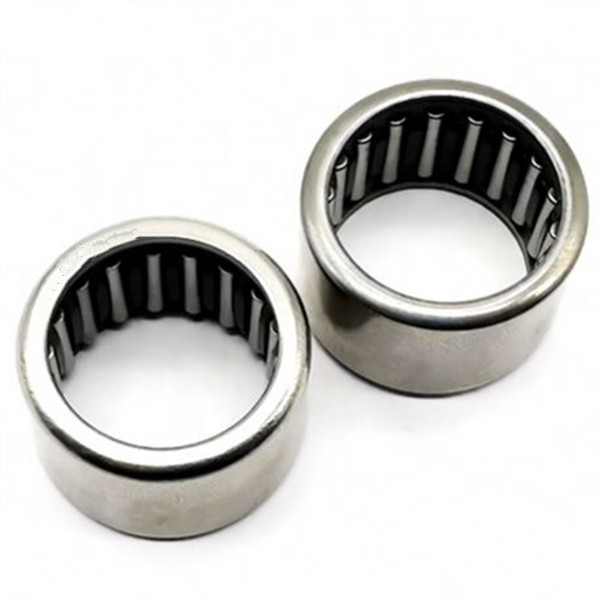 The outer ring of the hardened steel plate of the punched outer ring drawn cup needle bearing is not separable from the needle roller cage assembly.The free space for storage of lubricants extends the interval between replenishment and lubrication.Bearings are generally designed in a single row.The exception is the wider bearing series 1522,1622,2030,2538 and 3038, which contain two needle roller cage assemblies.Drawn cup needle bearing outer ring has lubricating oil hole.All single row punched outer ring needle roller bearings with lubricating oil holes (code suffix AS1) with shaft diameter greater than or equal to 7mm can be equipped with outer ring according to user's requirements.
If you want to know more about drawn cup needle bearing or need any other bearings, please also contact me!
Contact: Leon
Email: nsk@zyslbearing.com
Skype: lh19881023
MP/Whatsapp: +8615098916271