Yesterday afternoon, I received an enquiry from a customer and said that he needed high temperature bearings, and said the model, quantity, and size. Seeing customer information, the above shows that the number of days is 0 days. I think this is definitely a fake customer. However, in order to maintain the response rate on Ali, I still quickly quoted. At the same time, I also took a try and sent an e-mail to the customer. Did not expect about 7:30 in the evening, even received a customer's e-mail, let me give him an invoice.
When I was eating outside, I was very happy to see the customer's reply. I used the mobile phone to make an invoice for the customer. However, to ensure the accuracy of the invoice, I returned to my home computer and checked it after dinner.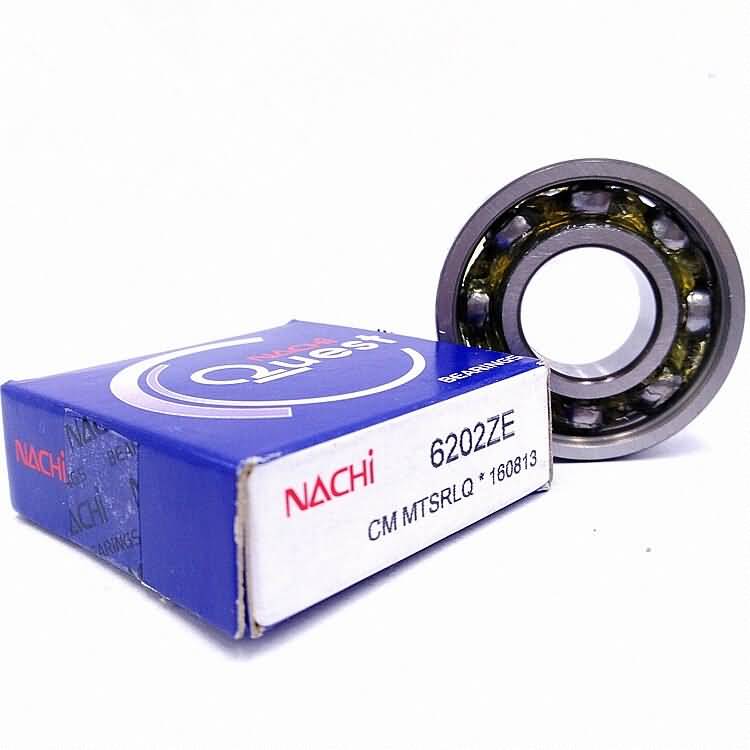 About half an hour later, I received an e-mail from the customer saying that he had already paid for it. I did not expect that he would pay so quickly.
About 2 o'clock in the morning, the customer sent another e-mail and said that I gave him error size of high temperature bearings. At that time, I was still at home. The way to work was always uneasy, for fear that I would report the wrong price.When I arrived at the company, I immediately confirmed with the boss. Fortunately, there was no error price.Immediately afterwards, he returned an e-mail to the customer. Since there was a time difference of about 6 hours, he was still very embarrassed. Finally, I received a reply from the customer more than three in the afternoon. Let me send him high temperature bearings tomorrow.
If you need any brands or any models of bearings, please contact me!
Contact: Grace
Email: ntn@llhbearing.com
Skype:008618668903871
MP/Whatsapp: 008618668903871
Wechat:GraceXu1314