Linear bearings,the use in industry is quite extensive.And the role is also very large,many occasions are missing.
Metal linear bearing could be a reasonably linear motion system made at low value.Widely utilized in preciseness machine tools, textile machinery, food packaging machinery, printing machinery and alternative industrial machinery slippery bearings,it don't would like add any oil or grease,it is the foremost widespread bearing in china.Many our customers like this kind bearing,we have different material for this bearings,such as chrome steel Gcr15 material,stainless steel material 440,stainless steel 304 material,ceramic si3n4 ceramic material,zro2 ceramic material, and plastic POM material linear bearing,and other material,etc.I believe we all know this.Because of this linear bearings is very popular,bearings became popular industrial products.
Linear bearings are a linear motion system,
And are basically low cost of production,
It is mainly the infinite stroke and cylinder axis that match.
It is divided into metal linear bearing and plastic linear bearing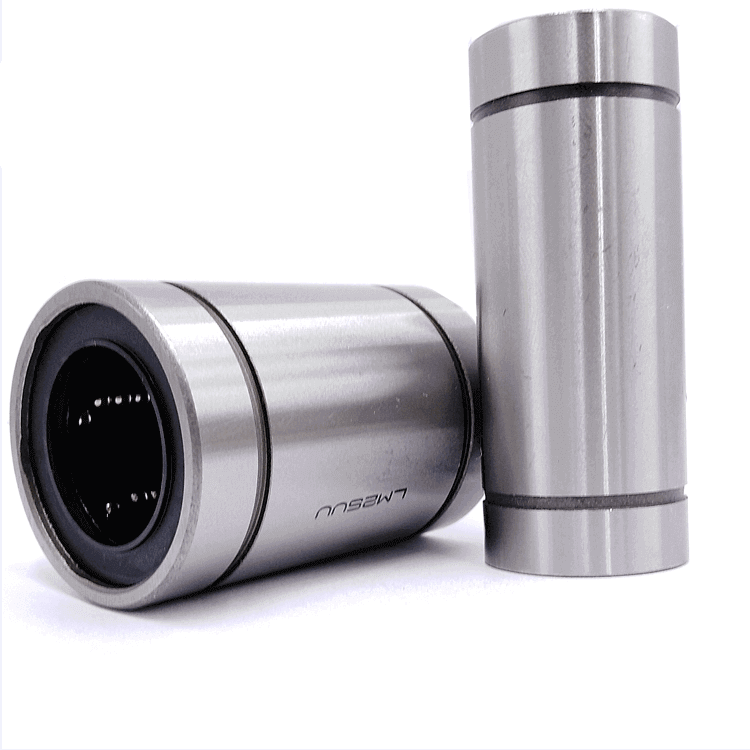 The first is the metal linear bearings.Due to the contact between the bearing ball and the bearing point.Therefore, the use of small loads.
The ball spins with minimal frictional resistance.In order to achieve high-precision smooth motion.So this is suitable for low-load high-speed movement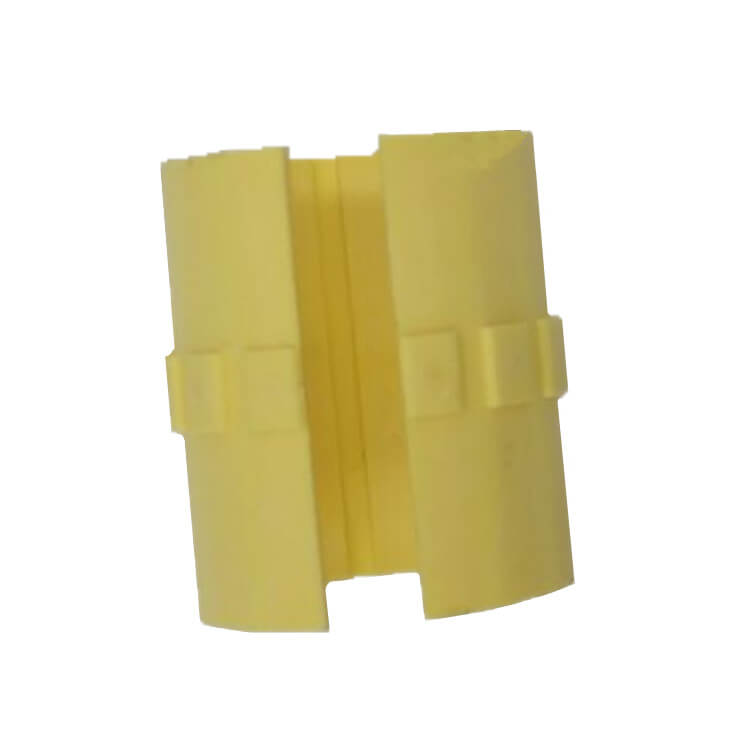 Secondly is plastic linear bearing.It is a self-lubricating linear motion system.The bearing is in surface contact with the cylindrical shaft.
So this is suitable for high-load and low-speed movement
Because the linear bearings load ball and the quenched drive shaft are in point contact,so the allowable load is smaller.
But in general, linear bearings are used in conjunction with quenched linear drive shafts.System for infinite linear motion.When doing linear motion,low frictional resistance,high precision,fast exercise,these advantages cannot be replaced by other products.
If you need the linear bearings or other specifications of bearings,please contact me any time!
Contact: Grace
Email:ntn@llhbearing.com
Skype: +8618668903871
MP/Whatsapp: 008618668903871
Wechat:GraceXu1314