Linear guides and rails can be divided into three types: roller linear sliders, cylindrical linear sliders, and ball linear sliders, which are used to support and guide moving parts to do reciprocating linear guides and rails in a given direction.
Linear guides and rails, also known as linear rail, slide rail, linear guide rail, linear slide rail, used for linear reciprocating movement occasions, linear guides and rails can bear a certain torque, can achieve high-precision linear movement under high load.In the mainland said linear guide, Taiwan generally said linear guide, linear slide.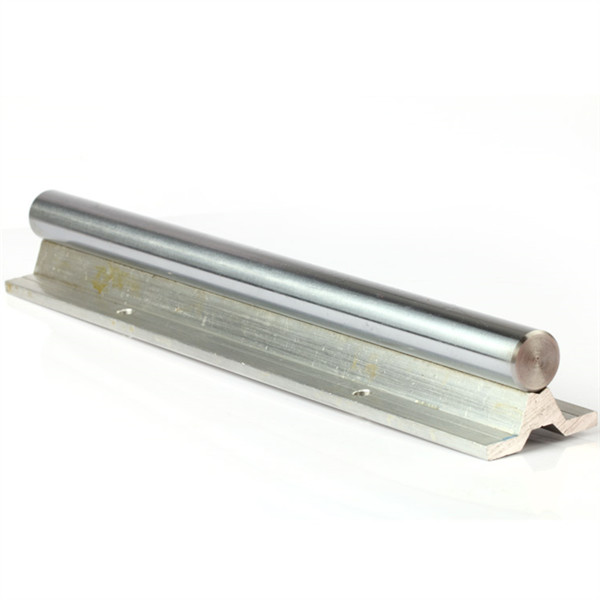 Linear guides and rails role
Linear guides and rails is used to support and guide the moving parts, in accordance with the given direction to do reciprocating linear motion.According to the nature of friction, linear motion guide can be divided into sliding friction guide, rolling friction guide, elastic friction guide, fluid friction guide and other types.Linear bearings are mainly used in automatic machinery, such as machine tools imported from Germany, bending machine, laser welding machine and so on.Like linear guide is mainly used in the mechanical structure with high precision requirements, linear guide between the moving elements and fixed elements without intermediate media, but with rolling steel ball.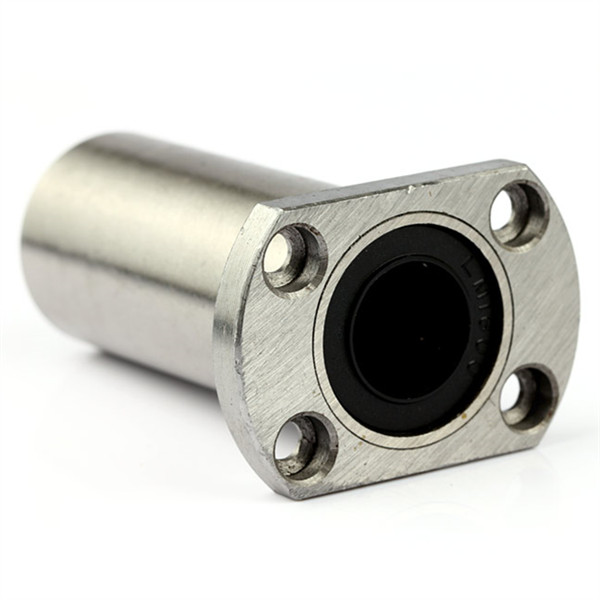 working principle for linear guides and rails:
Linear guides and rails is a kind of rolling guidance, which is infinite rolling cycle of steel ball between the slide block and the guide rail, so that the load platform can easily move along the guide rail with high precision and linear motion, and the friction coefficient is reduced to 1/50 of the ordinary traditional sliding guidance, which can easily achieve high positioning accuracy.The final unit design between the slide block and the guide rail enables the linear guide rail to bear the load of up, down, left, right and other directions at the same time.
If you want to know more about linear guides and rails or any other bearings, please also contact me!
Contact: Leon
Email: nsk@zyslbearing.com
Skype: lh19881023
MP/Whatsapp: +8615098916271