Miniature angular contact bearings can simultaneously bear the radial load and the axial load.Can work at high speed.The larger the contact angle, the higher the axial bearing capacity. High precision and high speed miniature angular contact bearings are usually at a 15 degree contact Angle.Under axial force,the contact angle will increase.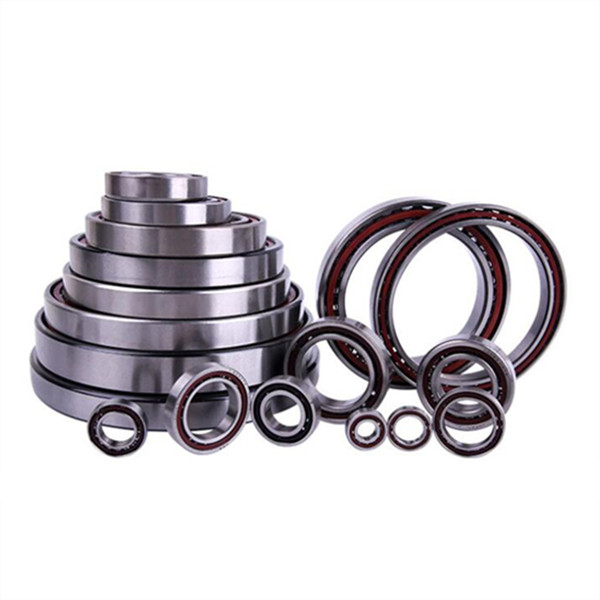 If the miniature angular contact bearings are mounted in pairs, make the outer ring of the bearing relative, that is, the wide end faces the wide end face, and the narrow end faces the narrow end face.This avoids additional axial forces and allows the shaft or casing to be confined to the axial play in both directions.Because the raceway of its inner and outer ring can have relative displacement on the horizontal axis, it can bear both radial load and axial load at the same time -- joint load (single-row angular contact ball bearing can only bear single-direction axial load, therefore, it is generally used to install in pairs).The retainers are made of brass, synthetic resin, etc.
The narrow side is outside, the wide side is inside, the other wide side is inside, the narrow side is outside, it is back-to-back contact.
Precision grade for miniature angular contact bearings:
The precision grade of miniature angular contact bearings includes dimensional tolerance and rotary accuracy.From low to high, the accuracy is expressed as P0(common), P6(P6X), P5, P4 and P2.In addition, European and American brands also use P3, P7 and P9 to indicate the accuracy level. P3 is equivalent to ISO and JIS standard P6, P7 is equivalent to P4 and P9 is equivalent to P2.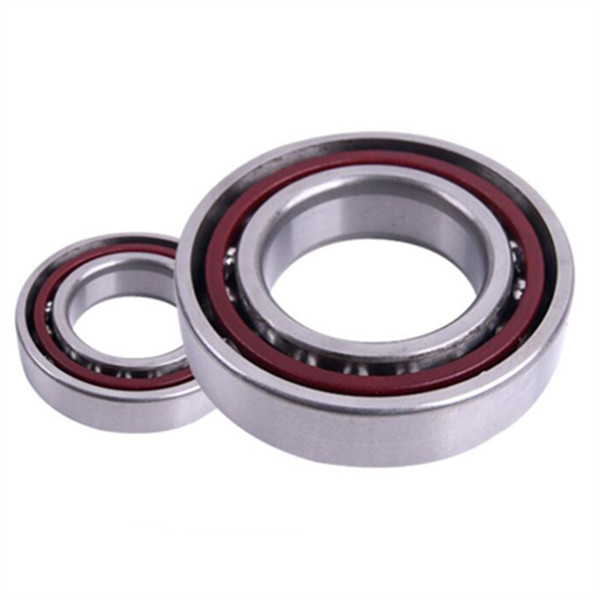 Application for miniature angular contact bearings:
Miniature angular contact bearings could used in machine spindle, high frequency motor, combustion turbine, centrifugal separator, small vehicle front wheel, differential pinion shaft, booster pump, drilling platform, food machinery, dividing head, welding machine, low noise type cooling tower, mechanical and electrical equipment, painting equipment, machine slot board, arc welding machine
If you need miniature angular contact bearings or any models of bearings, please contact me!
Contact: Leon
Email: nsk@zyslbearing.com
Skype: lh19881023
MP/Whatsapp: +8615098916271
Wechat:leon15098916271