Motor bearing is a special bearing specially applied to motor. The bearing used by the motor is a part supporting the shaft, which can guide the rotation of the shaft, and can also bear the idling components on the shaft. The concept of bearing is very broad. There are four motor bearing types,commonly namely, rolling bearing, sliding bearing, joint bearing and oil bearing. The most common motor bearing is rolling bearing, that is, bearing with rolling body. Sliding bearing generally refers to the bearing without rolling body, that is, the bearing with sliding motion.
1.Firstly,motor bearings types-Most large, medium and small motors use rolling bearings.
For example, ball bearings (deep groove ball bearings) are mostly used for small equipment. Roller bearings are mostly used for medium-sized motors (generally used for high load conditions).
| | |
| --- | --- |
| | |
2.Motor Bearing types-The sliding bearing works stably, reliably and noiseless. Under the condition of liquid lubrication, the sliding surface is separated by the lubricating oil without direct contact, which can also greatly reduce the friction loss and surface wear, and the oil film also has certain vibration absorption capacity. But the starting friction resistance is large. The part of the shaft supported by the bearing is called the journal, and the part matching the journal is called the bearing bush.Common sliding bearing materials include bearing alloy, wear-resistant cast iron, copper base and aluminum base alloy, powder metallurgy material, plastic, rubber, hardwood and carbon-graphite, polytetrafluoroethylene (Teflon, PTFE), modified polyformaldehyde (POM), etc.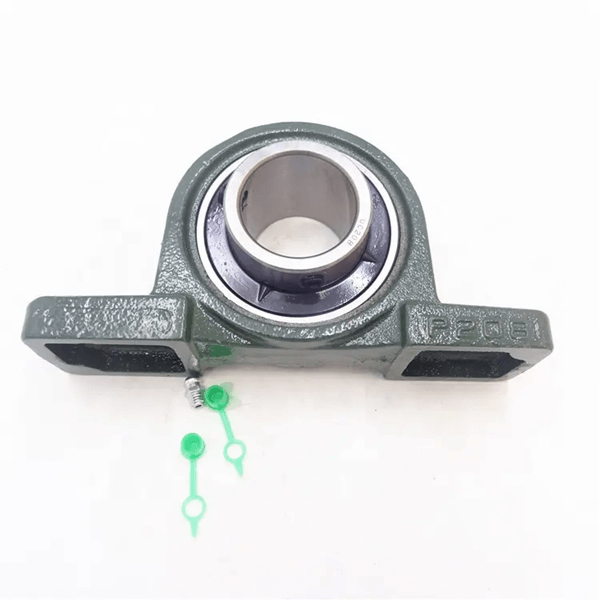 3.Motor Bearing Types-Joint bearing is a spherical sliding bearing. Its sliding contact surface is an inner spherical surface and an outer spherical surface. It can rotate and swing at any angle when moving. It is made by a variety of special processing methods such as surface phosphating, blasting, pad insertion, spraying, etc. The joint bearing has the characteristics of large load capacity, impact resistance, corrosion resistance, wear resistance, self-aligning and good lubrication.It is widely used in engineering hydraulic cylinder, forging machine tool, engineering machinery, automation equipment, automobile shock absorber, hydraulic machinery and other industries. The basic type is composed of inner and outer rings with spherical sliding spherical contact surface. According to its structure and type, it can bear radial load, axial load, or combined load of radial and axial simultaneously.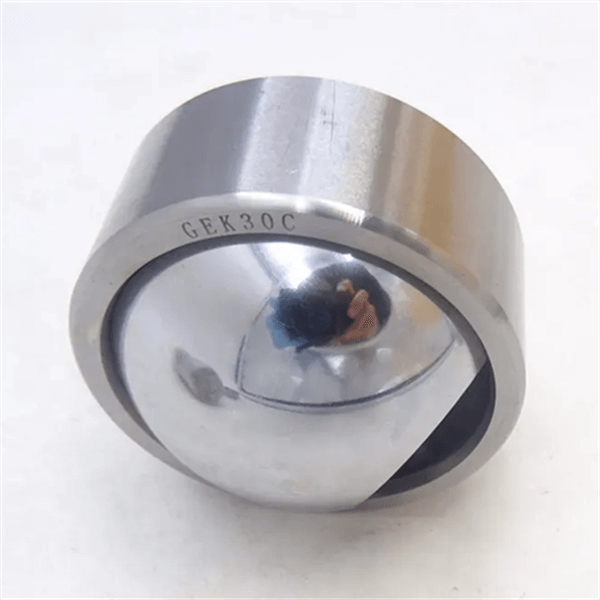 4.Motor Bearing Types-Oily bearing, is also one of motor bearing types.namely porous bearing, takes metal powder as the main raw material. Oily bearing is a sintered body made by powder metallurgy method. It is originally porous and has the technical advantages of freely adjusting the number, size, shape and distribution of pores in the manufacturing process.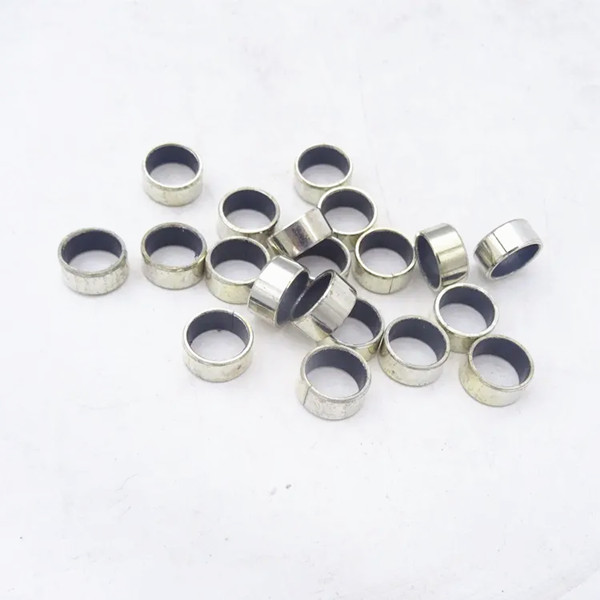 If you need any brand bearings or any models of bearings, please contact me!
Contact: April
Email: nsk@llhbearing.com
Skype/wechat:April15315593063
MP/Whatsapp: +8615315593063