At about 3 am on August 28, I received an inquiry from the Pakistani customer about motorbike bearing. I answered the customer the first time after going to work in the morning, because I saw the customer online and sent the price  to the customer via email. Also gave the customer the price of the motorbike bearing through Ali.
I saw that the customer did not see the price  I sent him, and for the Pakistani customer, I did not have any hope at that time, and did not follow up.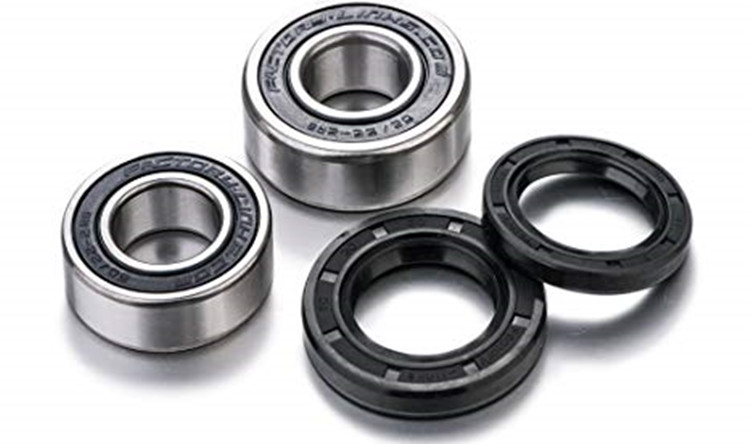 On September 5th, during the review of the quotation to the customer, I found that the micro-signal code left to the customer was wrong. I quickly added an email to the customer asking if the customer had received the price of the motorbike bearing I sent him. I think the price of our motorbike bearing, by the way, I wrote down my contact information again.I didn't expect the customer to add my WeChat immediately.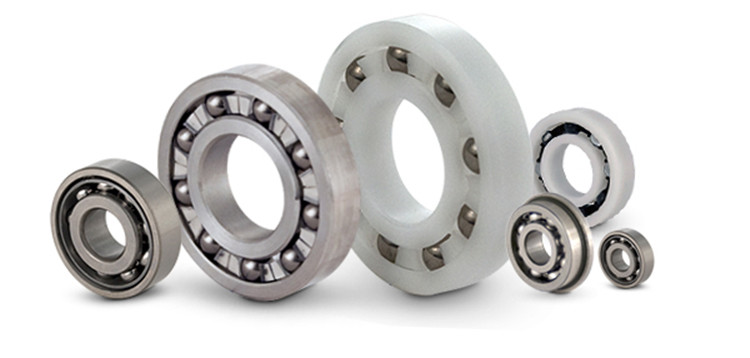 Then the customer asked me for a photo of the motorbike bearing. After sending a photo to the customer, the customer sent me a photo of his bearing, saying that the quality of our  bearing is not as good as his. It was dumbfounded at the time. How can quality be measured by photos? And our shooting angle and luminosity are not the same, telling the customer, the customer still does not believe.
So I recommend it with the customer. You can test it with a few samples . I didn't expect the customer to agree.
About 15 days later, the customer received samples and was very satisfied with the quality of our motorbike bearing, and then we purchased our motorbike bearing.
If you need any brand bearings or any models of bearings, please contact me!
Contact: Grace
Email: ntn@llhbearing.com
Skype:+8618668903871
MP/Whatsapp: 008618668903871
Wechat:GraceXu1234