Do you know needle bearing assembly?
1. Install fully loaded needle bearing assembly, generally using auxiliary sleeve.The auxiliary roller or sleeve holds the needle roller to prevent the needle roller from falling out, and the journal lifts the needle roller with its own chamfer. As the needle bearing assembly moves inward on the journal, the auxiliary roller or sleeve will slowly withdraw until it is installed into the working position.The outer diameter of the auxiliary roller and sleeve should be 0.1-0.3mm smaller than the shaft diameter.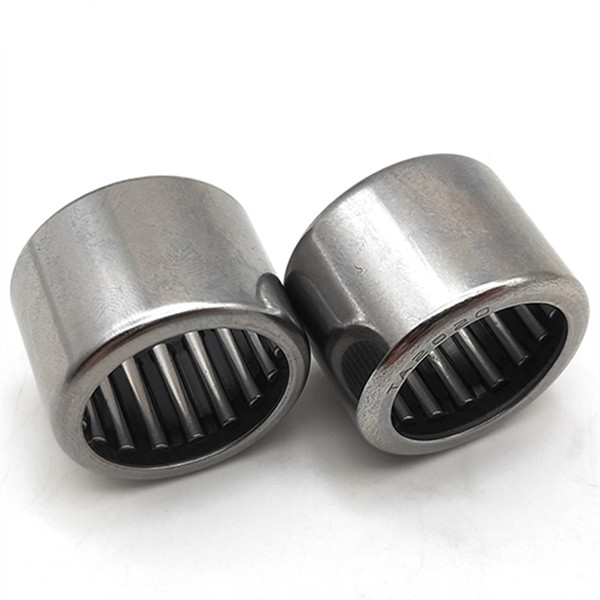 2. Needle bearing can also be installed in this way: apply a thin layer of lubricating oil to the outer diameter of the auxiliary sleeve, insert it into the outer ring of the bearing, make the auxiliary sleeve and the outer ring of the bearing form a ring hole, and then install needle roller in the ring hole.After the needle rolling is installed, push the auxiliary sleeve out with the working shaft.
3. For needle bearing assembly without inner ring or outer ring, apply a thin layer of grease on the rolling surface of the shaft or shell hole and attach the needle roller to the grease on the mounting part.When sticking the last needle roller, there should be a gap. The gap size should be 0.5mm on the circumference of the needle bearing assembly.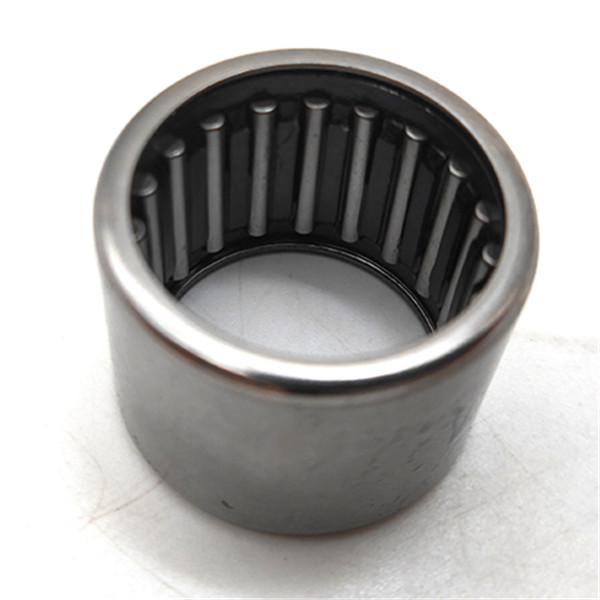 4, for only the stamping outer ring needle bearing assembly, because the outer ring wall is very thin, do not use a hammer to install, should use a press press into.Because the hammer strike, the pressure is not uniform, easy to make the outer ring of needle roller bearing produce local deformation.
If you want to know more about needle bearing assembly or need any other bearings, please also contact me!
Contact: Leon
Email: nsk@zyslbearing.com
Skype: lh19881023
MP/Whatsapp: +8615098916271