Ptfe linear bearing because of bearing ball and bearing point contact, so the use of small load.The ball rotates with minimal frictional resistance, allowing for smooth motion with high precision.ptfe linear bearing is a self-lubricating linear motion system, the biggest difference with metal linear bearing is that the metal linear bearing is rolling friction, the bearing and cylindrical shaft is point contact, so this is suitable for low load high-speed movement;And ptfe linear bearing is sliding friction, the bearing and cylindrical shaft is the surface contact, so this is suitable for high load and low speed motion.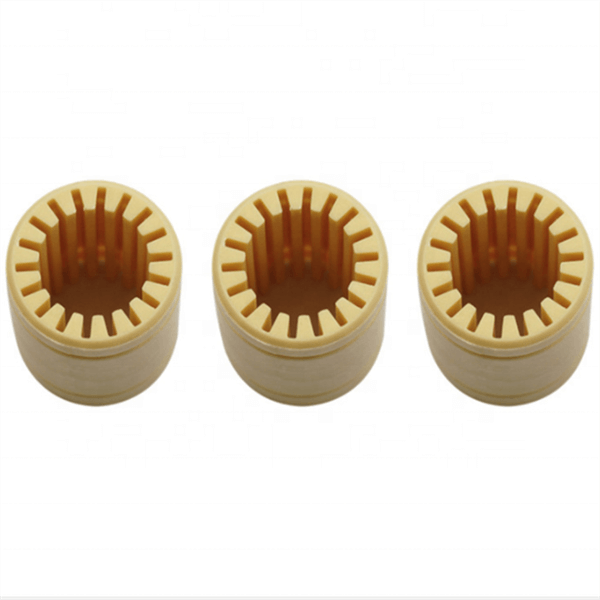 Ptfe linear bearing also called DU bushing, dry bushing, DU bearing,teflon bushing,PTFE coated bearing,SF-1 oilless bearing,PTFE liner metal polymer composite bearing and PTFE based plain bearing. This type of DU bush takes PTFE layer as sliding layer which makes products can perform very well under dry condition or oil condition.
These materiais consist of metal backing bonded to a porous bronze sintered layer with PTFE based polymer bearing layer.The metal backing provides mechanical strength, while the bronze sinter layer provides a strong mechanical bonding between the backing and the bearing lining,the PTFE based polymer offers exceptional low friction even under dry condition.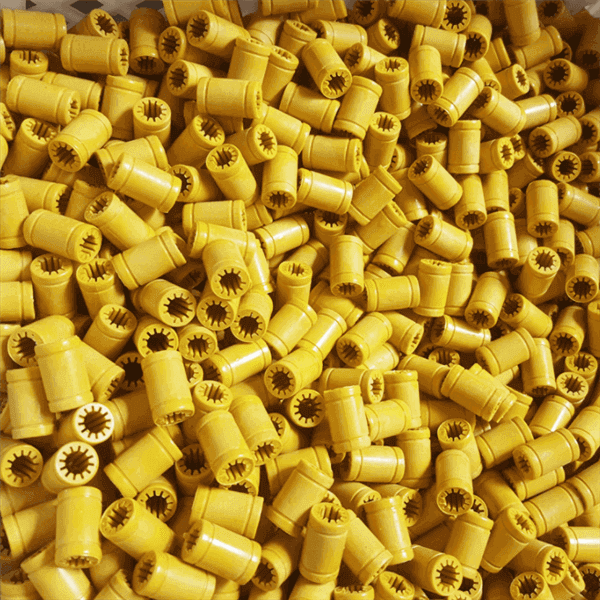 Depending upon application requirements, PVB01 Series self lubricating ptfe linear bearing can be produced in many shapes and sizes from inner diameters 6mm to more than 300mm. The type of loading applied to the bearing will determine which bearing shape is required.
Advantages for ptfe linear bearing:
Improved energy efficiency with the low friction performance of PTFE-enriched overlay;
Extended service life with a high wear-resistant bronze layer;
Greater reliability than bimetallic bearings by avoiding potential shaft/bearing seizure under boundary lubricated conditions and frequent stop/start operation;
Reduced noise with no metal-to-metal contact between theptfe linear bearing and the shaft;
If you need ptfe linear bearing or need any other bearings, please also contact me!
Contact: Leon
Email: nsk@zyslbearing.com
Skype: lh19881023
MP/Whatsapp: +8615098916271