QJ bearing designed to withstand axial forces in both directions.High - speed qj bearing is more accurate than low - speed bearings and have less surface roughness.The intuitive difference is that the surface of high-speed bearing is smoother than the vulgar bearing, sloshing the outer ring and the inner ring, high-speed bearing clearance is smaller.
Instruction of qj bearing:
QJ bearing angular contact ball bearing can both endure radial load and axial load, what's more, the more axial load, the much higher limited speed. The axial load of this kind of bearing is determined by tangent angle, the bigger tangent angle is, the more capacity of axial load will be.

Features of qj bearing:
The more contact angle is, the larger axial load bearing capacity is,the smaller contact surface is,themuch more convenient high speed rotary is.
Pretension is made on angular contact ball bearing to increase rididity and accuracy of bearing.
This bearing creates axial thrust load when being forced by radial load,thus it is configured(or combined) face to face or back to back.
QJ bearing application: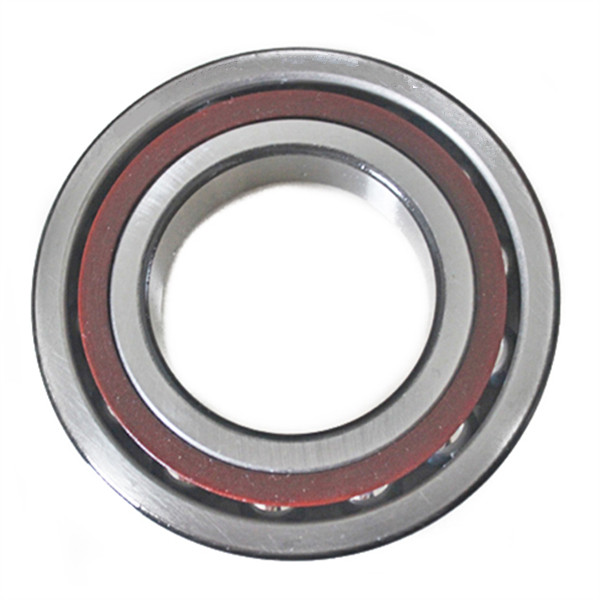 QJ bearing can be used for: dehydration equipment, plastic granulator, drying line machine, hydrostatic guideway, brewing equipment, plate heat exchanger, screening equipment, electrostatic sprayer, tower crane, metering pump, numerical control machine, impact testing machine, filling machinery, spinning and weaving auxiliary equipment, milling tooth machine, chemical experiment equipment, horizontal dryer, air flotation equipment, etc.
We are the bearing manufacture local in Jinan, we are the leading bearing factory in China, and we have 10 years export experience. Our produce equipment are import from Europe, so that our bearings quality level is very good. Our own brand is LLH.
If you want to know more about qj bearing or need any other bearings, please also contact me!
Contact: Leon
Email: nsk@zyslbearing.com
Skype: lh19881023
MP/Whatsapp: +8615098916271