Features and uses of radial cylindrical roller bearing:
Radial cylindrical roller bearing is a separable bearing whose inner and outer rings are in linear contact with the rollers, with low friction coefficient and high speed limit. The bearing is easy to install and disassemble. Generally, it can only bear radial load. Only single row cylindrical roller bearings with ribs on the inner and outer sides can bear small quantitative axial loads or larger gap axial loads; with single ribs The bearing can only bear axial load in one direction; the radial cylindrical roller bearing without inner ring or outer ring is used in components with limited radial size. The surface of the journal or housing hole is directly used as the rolling surface, and the hardness of the surface , Machining accuracy and surface quality should be similar to the raceway of the ring.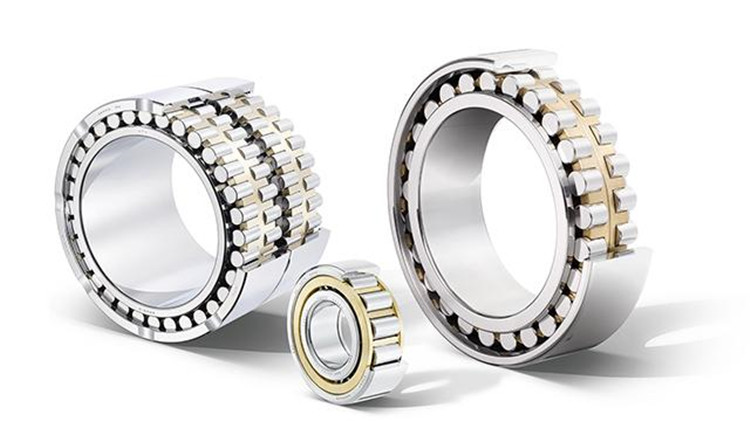 According to the number of rows of rolling elements used in the bearing, the radial cylindrical roller bearing can be divided into single row, double row and multi-row cylindrical roller bearing. Among them, the single-row radial cylindrical roller bearing with cage is more widely used. In addition, there are radial cylindrical roller bearings with other structures such as single-row or double-row full rollers.
The single-row radial cylindrical roller bearing can be divided into N type, NU type, NJ type, NF type and NUP type according to the different ring retaining edges. The radial cylindrical roller bearing has a large radial load capacity, and can also bear a certain unidirectional or bidirectional axial load according to the structure of the ring rib.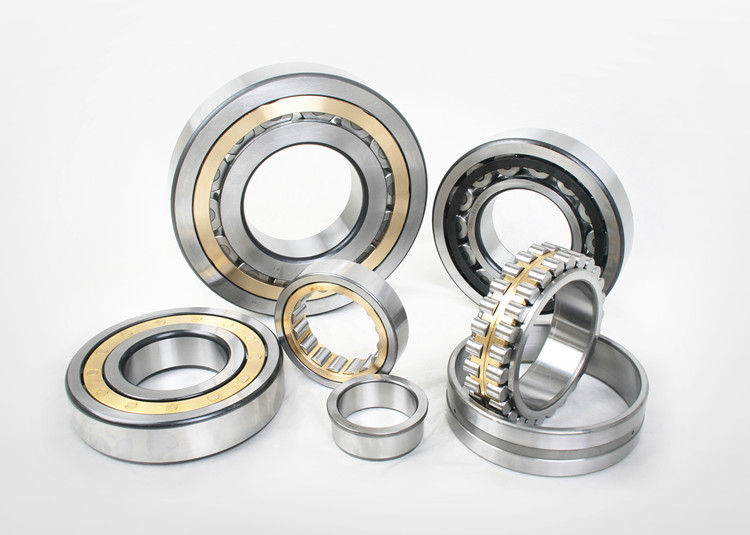 The NN type and NNU type double-row radial cylindrical roller bearing have compact structure, strong rigidity, large carrying capacity, and small deformation after being loaded. They are mostly used for the support of machine tool spindles.
FC, FCD, FCDP type four-row radial cylindrical roller bearing can withstand larger radial loads, and are mostly used on heavy machinery such as rolling mills.
Cylindrical roller bearing is mainly used for medium and large motors, generators, internal combustion engines, gas turbines, machine tool spindles, speed reducers, loading and unloading handling machinery and various industrial machinery.
If you need any brand bearings or any models of bearings, please contact me!
Contact: Grace
Email: ntn@llhbearing.com
Skype:+8618668903871
MP/Whatsapp: +8618668903871
Wechat:GraceXu1234