Self aligning ball bearing is between the inner ring of 2 raceways and also the outer ring of the raceway with spherical bearing.
The center of curvature of outer ring raceway is that the same because the center of bearing, therefore it's a similar perform as automatic centering bearing.When the shaft and shell seem to flex, it will be adjusted mechanically while not increasing bearing burden.The orientating ball bearing will bear radial load and axial load in 2 directions.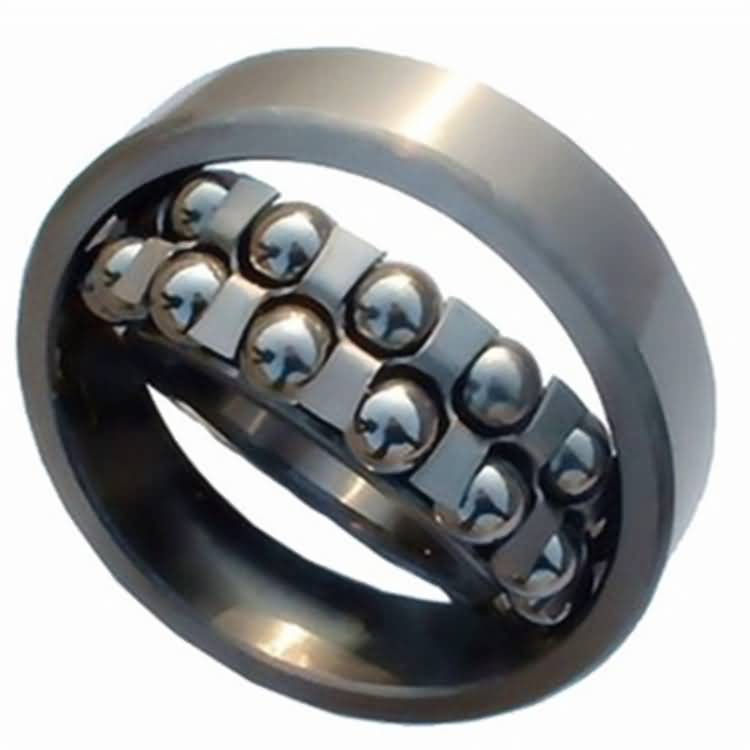 Large radial load capability for the self aligning ball bearing, appropriate for significant load, impact load.The inner diameter of the inner ring could be a bearing with tapered hole, which might be put in directly.Or install on the cylinder shaft with a good sleeve or activity cylinder.The retainer is formed of steel flat solid stamping retainer, polymeric amide forming retainer and copper alloy automotive.
There square measure 2 types of structures:cylindrical hole and conic hole. the fabric of the holding frame is plate and artificial rosin.Its characteristic is that the outer ring raceway is spherical and has automatic centering ability, which might compensate the error caused by difference and axial deflection, however the relative inclination of the inner and outer ring mustn't exceed three degrees.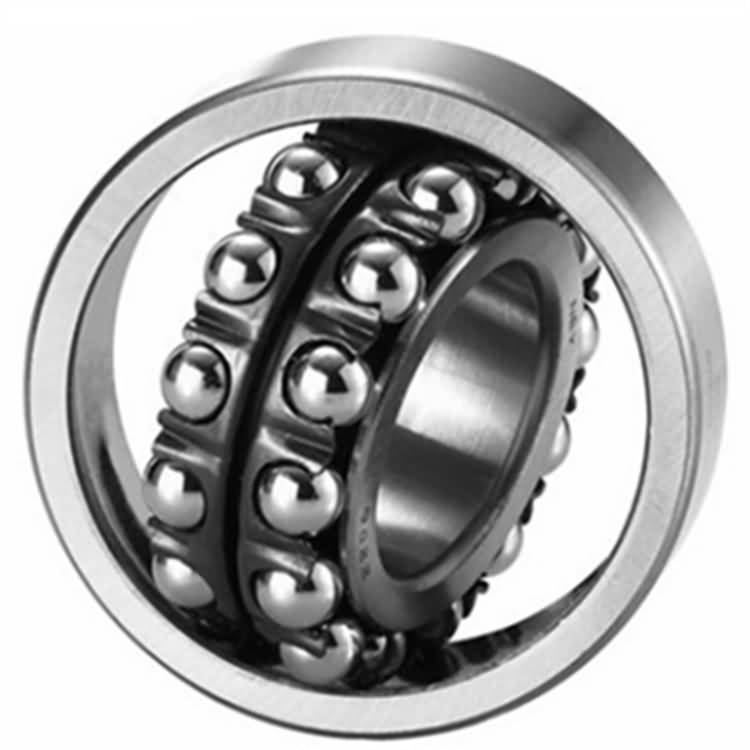 Self aligning ball bearing characteristics:
It is in the main subjected to radial load, however can also bear smaller axial load.Shaft (shell) axial displacement limit among the clearance limit, with automatic self-aligning properties, allowed within and outdoorsbeneath the condition of comparatively very little inclined to figure properly, is appropriate for bearing seat holes cannot strictly make sure the alignment of components.
Core bearing structure with mud cowl with seals and self aligning ball bearing assembly has fill within the correct quantity of grease, before installation mustn't be heating additionally haven't got to be clean, while not lubrication, in use method to adapt to the operative temperature - thirty ℃ to + a hundred and twenty ℃.Ball bearings square measure in the main used for preciseness instruments, low noise motors, vehicles, motorcycles and general machinery. they're the foremost wide used bearings within the mechanical business.
If you need self aligning ball bearing or any models of bearings, please contact me!
Contact: Leon
Email: nsk@zyslbearing.com
Skype: lh19881023
MP/Whatsapp: +8615098916271
Wechat:leon15098916271