The spherical rod end bearing comprises a perforated head with an integral rod end, which constitutes a rod end seat of a spherical rod end sliding bearing.Normally, rod end joint bearings have left or right female threads (inside) or male threads (outside).
Radial bearing consists of an inner ring with a convex spherical outer diameter and an outer ring with a corresponding concave spherical inner diameter.This design is particularly suitable for bearing configurations where misalignment between the shaft and the housing is required, or where reciprocating or periodic yaw or rotary motions are required at relatively slow sliding speeds, usually under heavy loads.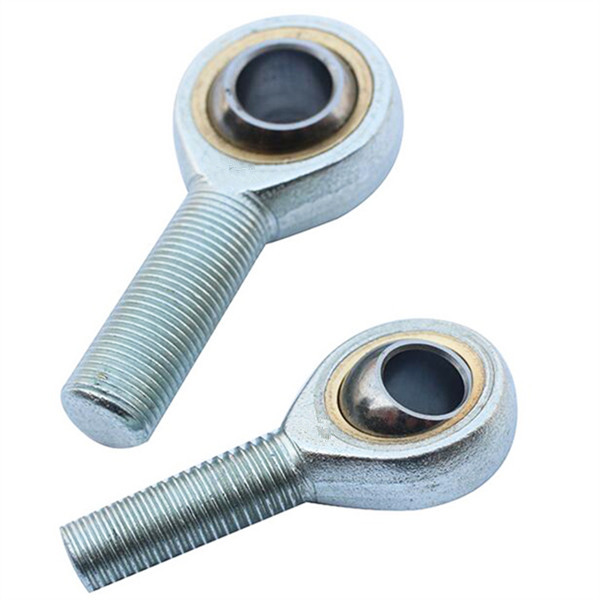 Spherical rod end bearings are provided with threaded shank with right thread as standard.With the exception of type VZ019 spherical rod end articular bearings, all rod end articular bearings have left thread.These bearings are identified with the model number prefix L.
Spherical rod end articular bearings can also be used for specific applications, such as those where rod end articular bearings are fixed to the piston rod end or hydraulic cylinder base.For these applications, we produce rod end joint bearings with grooved shank and compressible threaded cross section or with "welded shank" (that is, welded to other parts).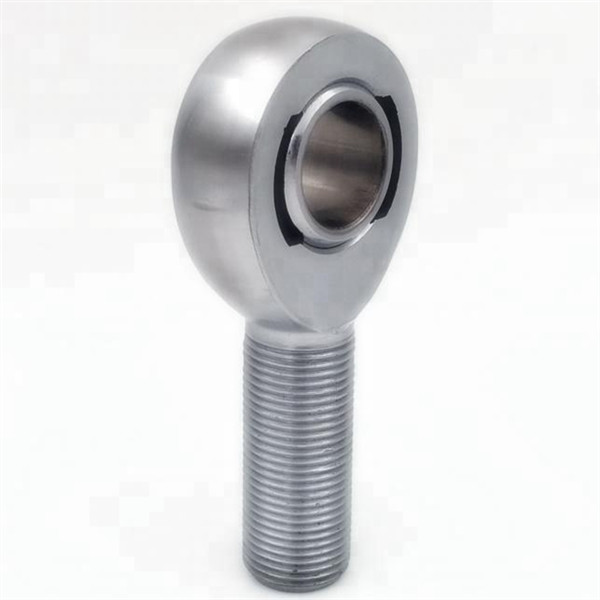 Spherical bearing design and modification:
Various designs and variations of rod end joint bearings are described below:
Rod end joint bearings to be maintained
Steel rod end joint bearing
Maintenance-free rod end joint bearing
Fatigue strength for spherical rod end bearing:
Ensure that the rod end joint bearing has sufficient fatigue strength in various applications where the load strength of the rod end joint bearing can change, or where failure of the rod end joint bearing can lead to dangerous consequences.
If you need spherical rod end bearing or need any other bearings, please also contact me!
Contact: Leon
Email: nsk@zyslbearing.com
Skype: lh19881023
MP/Whatsapp: +8615098916271