Did you hear about spherical roller bearing applications before?this is some introduction for spherical roller bearing applications.
The spherical roller bearing applications has double row rollers, one common spherical raceway in the outer ring and two raceways in the inner ring, which are inclined at an Angle to the bearing axis.This kind of ingenious construction enables it to have the self-centering performance, thus is not easy to be affected by the axis and the bearing housing Angle to the error or the axis bending, is suitable for the installation error or the axis deflection causes the Angle error occasion.The bearing can bear not only radial load, but also axial load of two-way action.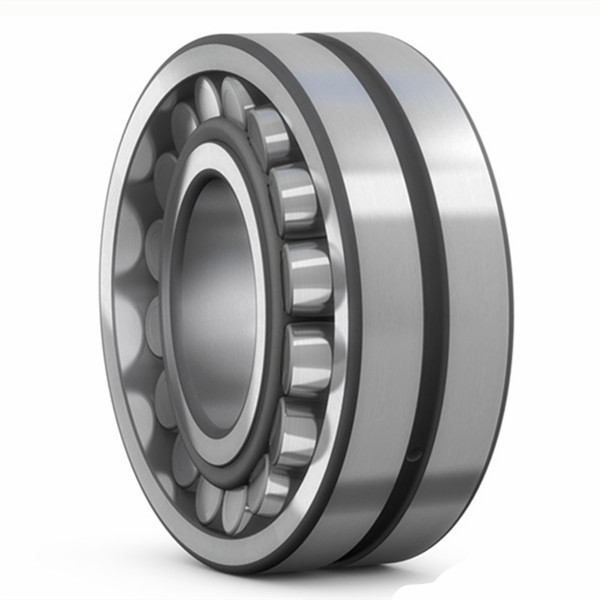 The inner bore of the tapered roller bearing is of cylindrical shape and conical shape, and the taper taper bore is of 1:30 and 1:12. The tapered bore bearing is equipped with a fixing sleeve or a dismounting sleeve, so that the tapered bore tapered ball bearing can be conveniently and quickly assembled on the optical shaft or the stepped machine shaft.
The types of spherical roller bearing applications are: self-aligning roller bearing (20000CC);Tapered bore self-aligning roller bearing (2000 CCK type);Aligning roller bearing (type 20000CC/W33);Tapered bore self-aligning roller bearing (2000 CCK/W33 type);Self-aligning roller bearing (2000 CCK+H type) mounted on set sleeve;There are 6 kinds of aligning roller bearings (2000 CCK/W33+H type) mounted on the set sleeve.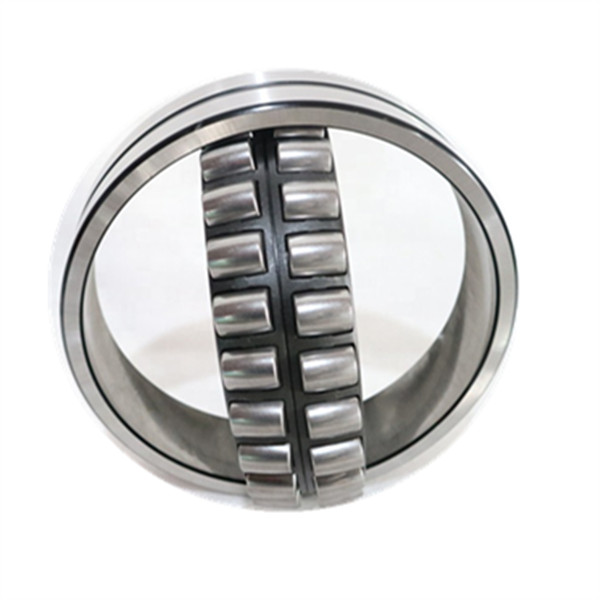 Spherical roller bearing applicationsis widely,this is some spherical roller bearing applications for your reference: papermaking machinery, reducer, railway vehicle axle, rolling mill gear box bearing seat, rolling mill roller, crusher, vibrating screen, printing machinery, woodworking machinery, all kinds of industrial reducer, vertical self-aligning bearing with seat.
If you want to know more about spherical roller bearing applications or need any other bearings, please also contact me!
Contact: Leon
Email: nsk@zyslbearing.com
Skype: lh19881023
MP/Whatsapp: +8615098916271