Stainless steel linear bearings and ordinary bearing compared, not only the material has obvious advantages, but also in the process, precision control, than ordinary bearing to be more strict.In the working process, the stainless steel bearing is stable, low noise, corrosion resistant and widely used.
Advantages of stainless steel linear bearings: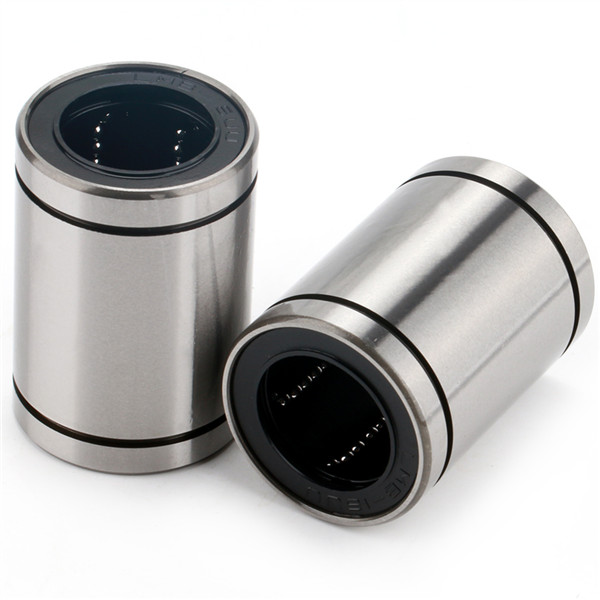 1, excellent corrosion resistance: stainless steel linear bearings are not easy to rust, has a strong corrosion resistance.
2, washable: stainless steel linear bearings can be washed down without the need to re-lubricating oil, to prevent the penalty of rust.
3, can run in the liquid: because of the material used, we can run in the liquid bearing and bearing seat.
4, slow drying up :AISI 316 stainless steel, no oil or grease corrosion protection.Therefore, if the speed and load are low, there is no need for lubrication.
5, high heat-resistant capacity: stainless steel linear bearings is equipped with high temperature polymer cage or not in a complete filling of the structure of the cage, you can run at higher temperature range of 180 ° F to 1000 ° F.(with heat resistant grease).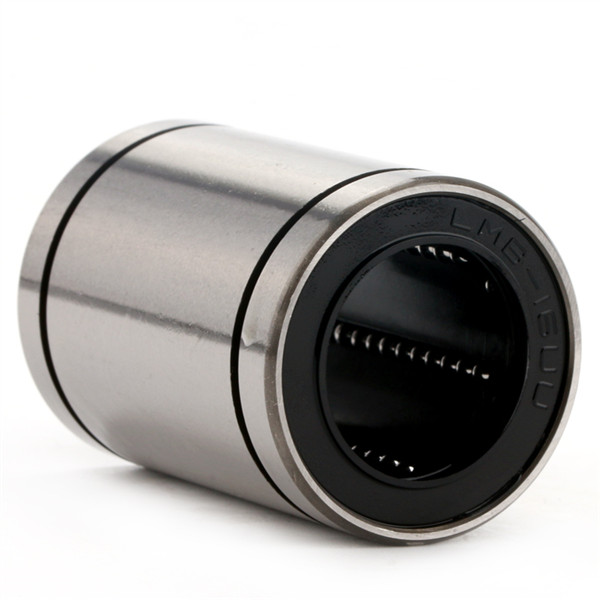 Jinan Shenglei bearing co., LTD is a professional manufacturer of stainless steel linear bearings.The company has been dedicated to the stainless steel bearing production and research, in the stainless steel bearing production and research has made certain achievements.The company through continuous efforts and innovation, the production of stainless steel deep groove ball bearings, outer spherical bearing stainless steel, stainless steel, stainless steel angular contact bearings, self-aligning ball bearing ceramic hybrid bearings and stainless steel SUS304 stainless martensitic stainless steel bearings, and other special non-standard stainless steel bearings obtained high praise from our customers.In the future, the company will continue to work hard to make greater progress.
If you need stainless steel linear bearings or need any other bearings, please also contact me!
Contact: Leon
Email: nsk@zyslbearing.com
Skype: lh19881023
MP/Whatsapp: +8615098916271