Thin roller bearings rely on the rolling contact between the main parts to support the rotating parts.Different thin roller bearings can with stand different radial and axial forces.When selecting thin roller bearings, the choice should be made according to the specific working conditions.
The main types of thin roller bearings are self-aligning roller bearings, thrust self-aligning roller bearings, tapered roller bearings and cylindrical roller bearings.

Lubrication is of great significance to the bearing. The lubricant in the bearing can not only reduce friction resistance, but also heat dissipation, reduce contact stress, absorb vibration and prevent corrosion.
The common lubrication methods for thin roller bearings are oil lubrication and grease lubrication.Solid lubricants are also used for lubrication.Which type of lubrication is chosen depends on the speed of thin roller bearing.
How to chose thin roller bearing?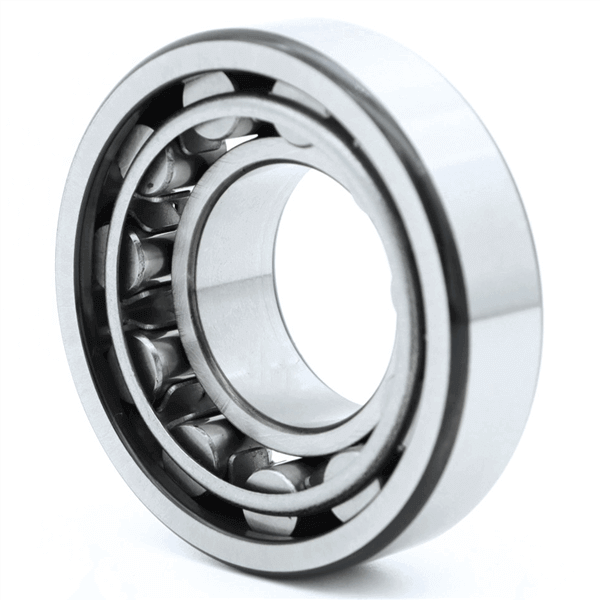 When selecting thin roller bearings, the main considerations are as follows:
Thin roller bearing load
The size, direction and nature of the load on the bearing are the main factors to select the bearing.
When choosing bearings according to the size of the load, compared with the point contact of ball bearings, the main components in roller bearings are line contact, easy to bear the load, the deformation after bearing is also small.
When the bearing is selected according to the direction of load, thrust bearing is generally selected for pure axial load.Larger axial forces are selected for thrust roller bearings.Smaller axial forces are selected for thrust ball bearings.For pure radial load, deep groove ball bearing, cylindrical roller bearing or needle roller bearing are generally selected.Deep groove ball bearing or tapered roller bearing can be selected when bearing radial load as well as small axial load.
If you need thin roller bearings for drawers or need any other bearings, please also contact me!
Contact: Leon
Email: nsk@zyslbearing.com
Skype: lh19881023
MP/Whatsapp: +8615098916271