22318 e is high quality spherical roller bearing,bearing size is 90*190*64mm,unit net weight is about 8.8kg.E cage is the best durable bearing cage,most of our customer like to use 22318 e bearings,we have export the 22318 e cage bearing to many countries already.
The application of automatic self-aligning bearing 22318 e is increasing gradually, especially the long-life bearings in high temperature environment.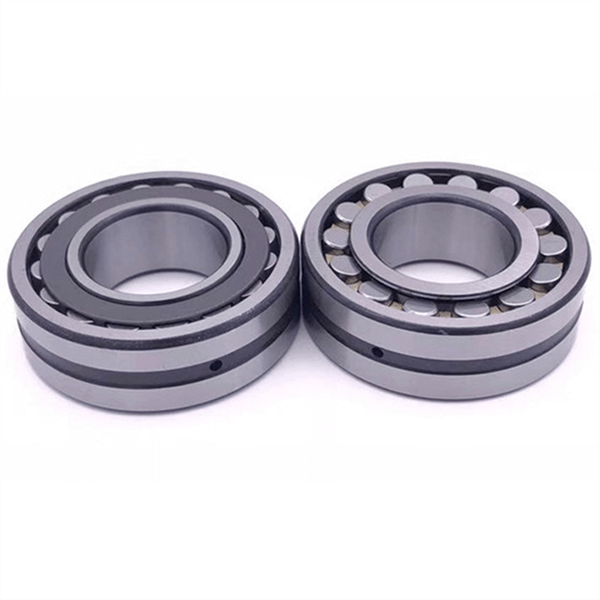 The STJ2 steel has been developed for a wide range of applications, from room temperature to 250℃ for extended service life.  This steel is standard material for LH series self-aligning roller bearings.  
The 22318 e bearing characteristics are as follows (with SUJ2) large temperature range of long life bearings, 3.5 times that of ordinary material life at room temperature, under high temperature (250 ℃) is 30 times the ordinary material life, to prevent surface damage, seven times the ability to prevent spalling, 1.4 times of abrasion proof ability, 2.5 times the antiwear ability, high temperature under the condition of dimensional stability,  At 250℃, there is almost no change in size to strengthen the strength of fracture fatigue, and in the case of high temperature and tight fit, it increases the anti-fracture fatigue life by two times.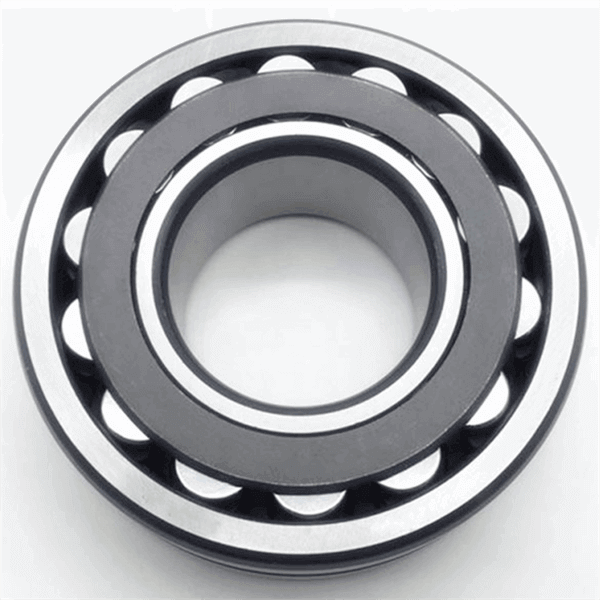 By increasing the anti-crack fatigue strength by 2 times, simplifying the parts storage and management procedures, and using a single standard bearing model from room temperature to 250℃, the automatic self-aligning roller bearings will gradually become "LH series ".  
22318 e bearing purpose to introduce:  
Six corners lathes, food and beverage, pulp and paper, pumps and compressors, environmental protection equipment, material transportation, financial equipment, ships, equipment footwear machinery, air-cooled freezer, catering industry equipment, racing cars, and other fields.  
If you need 22318 e bearing or need any other bearings, please feel free to contact me!
Contact: Leon
Email: nsk@zyslbearing.com
Skype: lh19881023
MP/Whatsapp: +8615098916271